Ananda Holistic Body Therapies, Rob Stuart
Broadcast on:
5 December, 2017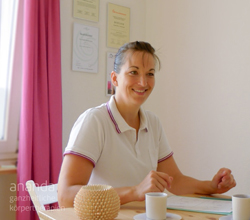 Diana Ananda Staudenmann is a WBA (Wirbelsäulen-Basis-Ausgleich: Spinal Basis Balance in English) therapist and owner of the practice "ananda - holistic body therapies" in Gundeli by the back entrance to Basel SBB. Diana talked to us about her unique approach to comprehensive body therapy and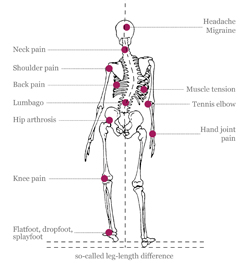 explained how you can profit from this holistic treatment. Whether you are dealing with stress-induced neck or back pain, headaches or sports injuries, Ananda's treatments are insurance reimbursible, and she's offering a special holiday deal to English Show listeners: mention us when booking your first treatment for a 10% discount. Listen to the interview again here.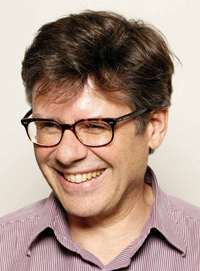 Our cinema expert Rob Stuart told us about the latest film releases. There's Kenneth Branagh's Murder on the Orient Express; live action CGI comedy Paddington 2 with a scene-stealing Hugh Grant; for the kids, Pixar animation film Coco; for comic book fans, Justice League; and finally Ai Wei Wei's affecting documentary Human Flow. For more details on these films, check out Rob's cinema page!
Our music theme this week: the opening track on debut albums. All bands great and small had to start somewhere, and the first song on their first album sets out the stall and says: this is who we are! We played:
MGMT - Time To Pretend
Depeche Mode - New Life
U2 - I Will Follow
Suede - So Young
Keane - Somewhere Only We Know
Sex Pistols - Holidays In The Sun
Imagine Dragons - Radioactive
Madonna - Lucky Star
Mumford & Sons - Sigh No More
Oasis - Rock 'n' Roll Star