Children's Book "Junas Traumreise"; Expat Expo 2023
Broadcast on:
24 January, 2023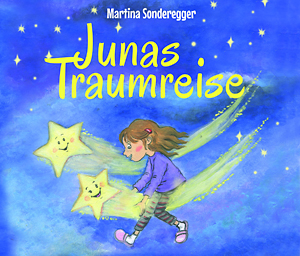 Author Martina Sonderegger joined us to talk about her German children's book "Junas Traumreise" ("Juna's Dream Voyage"). It's the story of 8-year-old Juna who is sitting in her room feeling sad and wishing she could fly. Suddenly, there's a knock on her window – two shooting stars have come to say hello. What are they up to? Will Juna's dream come true? Find out more when you read the story! The book is ideal for children ages 3 to 8 and perfect if you and your children are looking to practise your German. You can order the book directly on Martina Sonderegger's website. Listen to the interview here.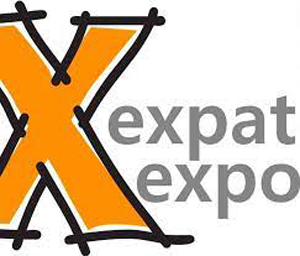 The Expat Expo makes its triumphant return to the Basel scene on 29 January 2023 after a three-year hiatus due to the pandemic. Joining the English Show tonight was Ed McGaugh, who, along with his wife Melanie, founded the Expo 17 years ago. As the name suggests, the Expo caters to expats looking to learn about services in their community, and to give vendors the opportunity to network with one another and their consumers. As it has in the past, the Expo provides a fun afternoon for families to unwind with plenty of entertainment for children and food and drink for the entire family... and of course, lots of free prize drawings! This year will also feature a world-class Ukranian string ensemble playing classical pieces throughout the show. As usual, crowd-pleasing favourite vendors will be on-site (Legend's Pies, Arbuckles Bagels, Magical Cafe, TechLabs, and many others). Listen to the interview here.
Our music today was all about songs with the word "happy" in their titles. We played:
The Housemartins - Happy Hour
Björk - Violently Happy
The Rolling Stones - Happy
No Doubt - Happy Now
Pink - Happy
The Jesus and Mary Chain - Happy When It Rains
Shades of Blue - Oh How Happy
Ramones - We're a Happy Family