Sustainable Living - Cleaner Air, Gadget Guru - Upgrade Issues
Broadcast on:
26 May, 2020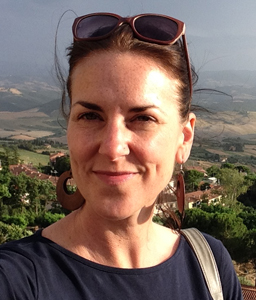 Our "Queen of Green" Carrie Aikman highlighted a "positive side effect" of the Coronavirus lockdown - decreased air pollution! What are cities doing all around the world, and what can we do right here in Basel? Check out the links and listen to the segment here.
This week, Ian the Gadget Guru was frustrated and stressed by the fallout from upgrading his laptop, with applications not working and no solution available. But it's time to get outside anyway - the sun is shining! Listen to the segment here.
Our music theme was all about song covers. We played:
Scary Pockets - Creep (Radiohead)
Daft Punk - Da Funk
Charles Bradley - Changes (Black Sabbath)
Postmodern Jukebox Ft. Puddles Pity Party - Royals (Lorde)
Cake - I Will Survive (Gloria Gaynor)
Etta James - Miss You (Rolling Stones)