Diccon Bewes - The Expert Guide to Your Life in Switzerland, Echolot
Broadcast on:
12 May, 2020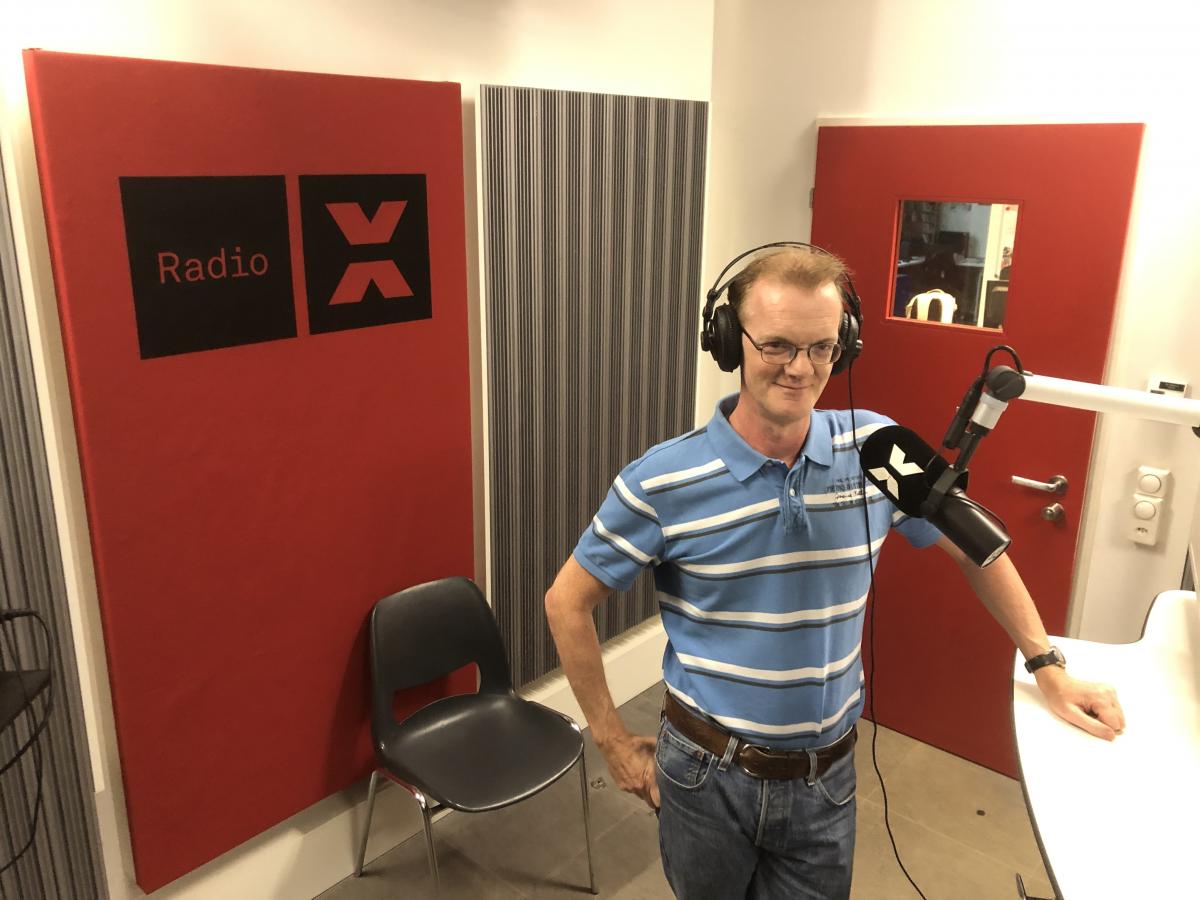 We were thrilled to have Diccon Bewes join us as our first post-quarantine guest in the studio once again, to tell us about the latest book he has written and edited, "The Expert Guide To Your Life In Switzerland". As the title suggests, the book is an anthology of subjects written by experts in their fields. For example, the chapter on "Arrival" was written in collaboration with Cornelia Lüthi, a member of the Board of Managment at the State Secretariat for Migration. Diccon also wrote four chapters himself: on Tradition, Swiss Facts, Shopping, and Becoming Swiss (where he shares his first-hand experience with becoming a Swiss Citizen). You can order the book from Bergli (a Basel-based publisher) or buy it in person at Bider & Tanner. Listen to the interview and check out some fun facts from the book here.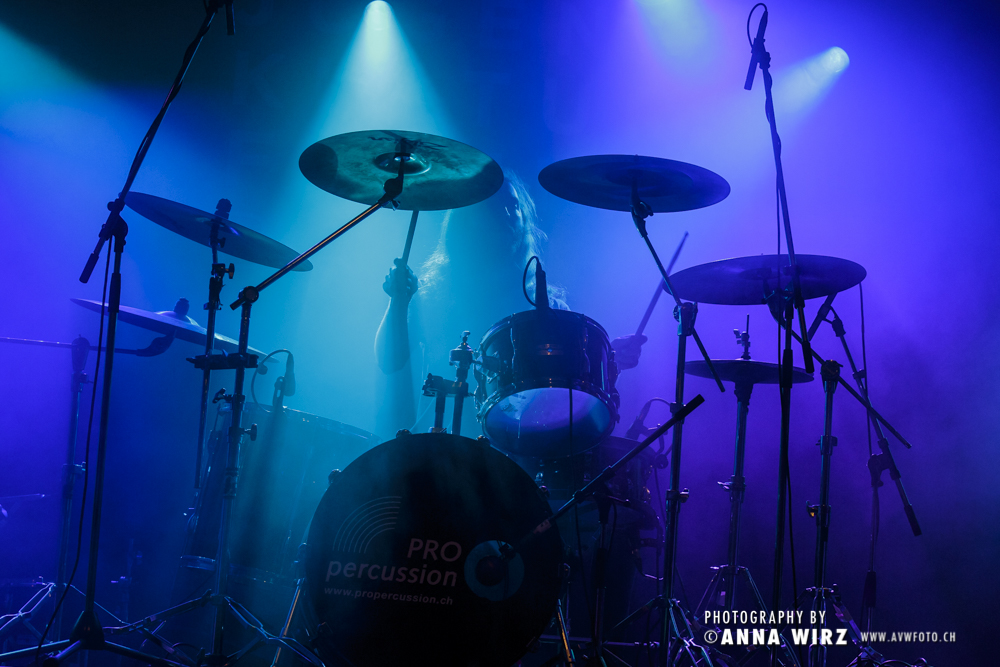 Basel band Echolot specialise in a the kind of wonderful, heavy psychedelic-progressive sound that you can headbang to and lose yourself in. Drummer Jonathan Schmidli talked to us about recording an album in lockdown, doing live streams, and how music fans can support their favourite artists during the current crisis. Listen to the interview here.
Our music theme was all about recent psychedelic rock. We played:
Blackwater Holylight - Wave of Conscience
MGMT - In the Afternoon
Moon Duo - Eye 2 Eye
King Gizzard & The Lizard Wizard - I'm In Your Mind Fuzz
Echolot - IV
Stonefield - Dead Alive