Anglican Church Christmas Bazaar, Mein Wortschatz - Christoph Kirn
Broadcast on:
12 November, 2019
The Anglican Church has been hosting their fundraising Christmas Bazaar for at least 37 years according to Sarah Nevill. Sarah is an organizing member of the event and the church, and joined us tonight to describe the activities and festivities on offer at the Bazaar. We also learned about the integral part of the greater English speaking community, the Anglican Church has played in the Basel community for almost 150 years. Since 1950, the church has had a local chaplain and has been providing services and faith based activities in a welcoming and giving environment. The annual Christmas Bazaar is the church's main fundraiser for both operational funds, as well as outgiving activities for people and regions in need. If you can, head over to their donation/collection point on Wednesday 13, November 2019 to donate valuable goods that the church will sell at the Bazaar. Incidentally, the Bazaar holds the record for the largest sale of English books in the region! Make sure to come out to the festivities: enjoy food, crafts, kid's activities, and good company.
Christoph Kirn was also in the studio to talk about his consultancy: Mein Wortschatz. Christoph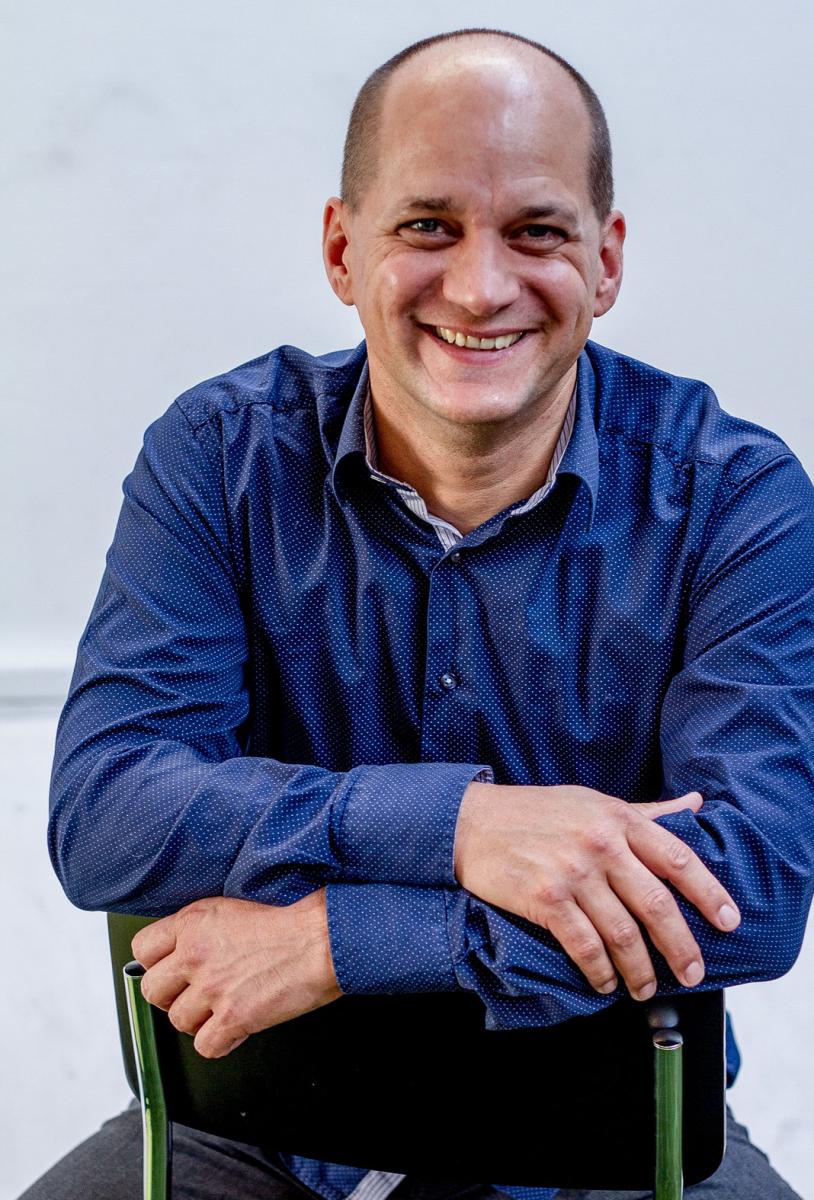 specializes in helping those that may have already been studying German, and need to advance their language skills for professional, and especially, profssional architectural communication. He's found a thriving home for his practice as Basel is a global hub for architecture and the associated profession. In addition, he can help if you are in the process of preparing for your citizenship language skills test. As you may or may not know, this is an essential (un-avoidable) element of becoming a Swiss citizen, and Christoph can help push you over the finish line: improving your conversational confidence and written language skills.
Celebrating a break in the rain and clouds, tonight's musical theme celebrated the sun and sunshine:
Stevie Wonder: You Are The Sunshine Of My Life
Bill Withers : Aint No Sunshine
Violent Femmes : Blister In The Sun
Beatles : Here Comes The Sun
Muse : House Of The Rising Sun
Weezer : Island In The Sun
Soundgarden : Black Hole Sun