Ceramico Basel, Interior Design - Your Dream Home Away From Home
Broadcast on:
3 April, 2018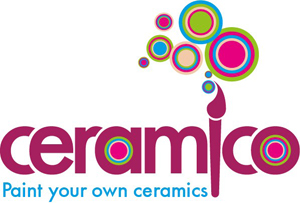 Ilona Ahlborn from Ceramico Basel came in to tell us about her ceramic painting studio. The studio offers a pleasant atmosphere for decorating pre-made, unfinished ceramics. You can choose over 200 different useful and decorative items that you customize using around 60 lead-free, non-toxic colors and glaze. These safe materials allow children as young as six to personalize their ceramics with hand and foot prints. You don't need any previous experience; Ceramico gives you guidance and instruction. Ideal for kids, families, friends or colleagues. Listen to the interview again here.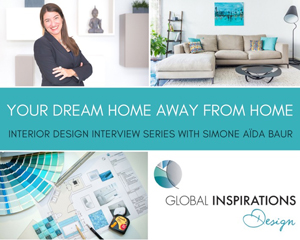 We're launching a new series about interior design with lots of tips and tricks on how to create your own sanctuary - your dream home away from home. Our expert is the award-winning interior designer and blogger Simone Aïda Baur, founder of Global Inspirations Design. With her background in the luxury hotel industry, Simone was an expat herself for many years. She has lived in seven countries on three continents and moved 25 times. This made her realise how important the home is and how much she loves designing and decorating. Simone then studied design as a second career.
It can be overwhelming to design and decorate your own home from scratch. So Simone is here to help expats who have decided to settle in Switzerland create their dream home away from home. In this first episode of our interior design series, Simone talks about the importance of our home.
Since today's show was all about design, we looked for songs with the word "design" in them. We played:
Manic Street Preachers - A Design For Life
Pete Townshend - Crashing by Design
Brand New - Failure By Design
Thousand Foot Krutch - New Design
Sia - Sweet Design
Trapt - Product Of My Own Design
Breaking Benjamin - Simple Design
The Qemists - New Design
ABC - By Default By Design
Nothing But Thieves - I'm Not Made By Design
Rush - Grand Designs