Franz Ferdinand, Sue Style
Broadcast on:
13 March, 2018
Franz Ferdinand played a barnstorming set in Zurich on Sunday evening, leaving the audience beaming and sweaty as temperatures in the Halle 622 soared to new heights. Mixing their angular guitar riffs with dance floor beats, they had the crowd jumping, dancing and cheering. New album Always Ascending added electronica, funk and glam to the proceedings, and frontman Alex Kapranos kept energy levels high throughout.
Check out our concert review and pictures here.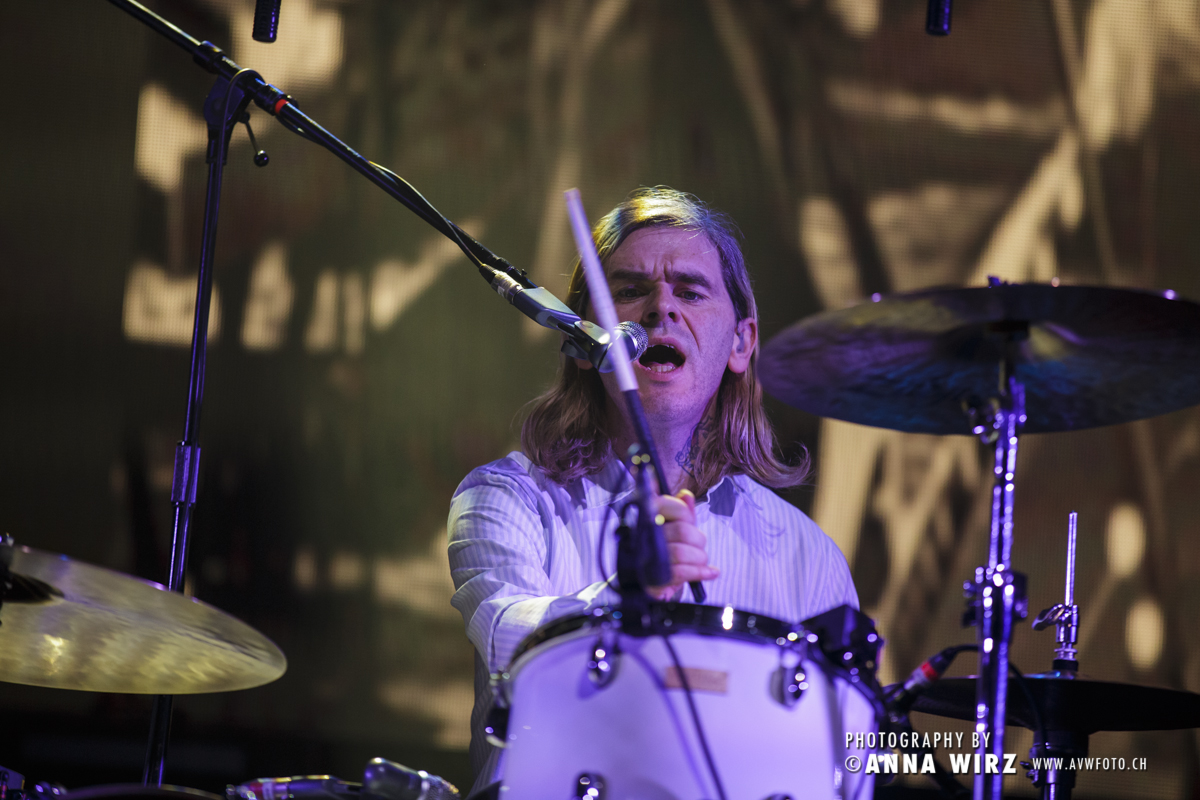 Before the concert, Anna talked to drummer Paul Thomson about Franz Ferdinand's beginnings, the process of recording Always Ascending, and why Spinal Tap is a thoroughly depressing film. Listen to the whole interview here.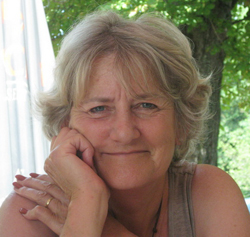 Our food and drinks guru Sue Style came in to tell us about Basel-Stadt's only winery, Vinigma. Vinigma is the brainchild of Valentin Schiess, who's spent a lifetime in the wine business. He owns vines in Graubünden, picks the grapes there, brings them to Basel and does all the winemaking in the cellars just behind the SBB. He also works in partnership with winegrowers in Valais and in Argentina. You can visit him at the winery in Basel by appointment. He'll also be present at the Schweizer Weintage at the Markthalle on May 24 - 25th. 39 winemakers (not wine merchants, but the people who actually make it) from all 6 Swiss wine regions will be present to share their wines and talk about them. For more details, check out this article on Sue's website.
With Franz Ferdinand as one of our guests, our music theme this week was all about the lastest music released by UK bands that started in the 2000s. We played:
Editors - Hallelujah (So Low)
Franz Ferdinand - Paper Cages
Franz Ferdinand - Huck and Jim
The Kooks - Down
Maximo Park - Get High (No, I Don't)
Gorillaz - We Got The Power
The Fratellis - Stand up Tragedy
Kasabian - Ill Ray (The King)
Franz Ferdinand - Lazy Boy
Bloc Party - The Love Within
Arctic Monkeys - Do I Wanna Know
The Libertines - Gunga Din