Inspire Coaching, Basel Bake Off, Yardbird Theater Company
Broadcast on:
21 November, 2017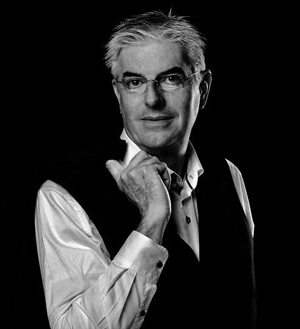 Martin Daubney from Inspire Coaching is the foremost trainer of NLP in English in Switzerland, and the leading Gallup-Certified Strengths Coach. Martin has used his skills to coach leaders to overcome behaviors and phobias.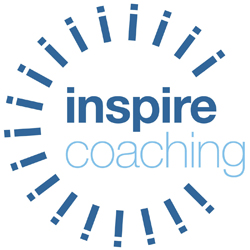 In addition, his clients learn tools, tricks and tips on making messages more memorable and engaging for the audience. He coaches individuals as well as groups in a professional capacity. Our interview today focused on hypnosis and how it can be employed as a tool to overcome fears, phobias and anxieties. For example, fear of flying, performance anxiety as well as behaviors that get in the way of realizing our maximum potential. In addition, his hypnosis sessions can be employed for smoking cessation, weight loss, and pain relief. Listen to the interview again here.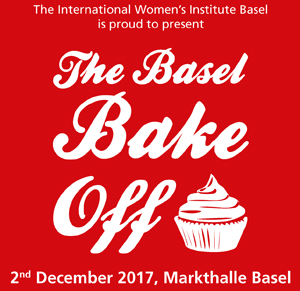 The International Women's Institute Basel (IWI) is hosting another Basel Bake Off, a cake and pudding competition, on Saturday, December 2nd! Members of IWI and the public enter their finest home-baked goods to go under the scrutiny of the judges at 10:30. This year, the Bake Off will also participate in events at the Anglican Church and the ISB in the weeks before the main Bake Off event at the Markthalle (details at the links above). All proceeds from the entry fees go directly to local charity Surprise Strassenchor. Head to the Markthalle Basel from 11 a.m. to 3 p.m. on December 2nd - there will be cakes and other baked goods galore for the public to enjoy. Go on, treat yourself! IWI's Sandra Willi came to the studio to give us all the details. Listen to the interview again here.
Diana Thomas and Madeline del Real from the Yardbird Theatre Company talked to us about the company's upcoming production of "Colour". Yardbird is Switzerland's newest English-language professional theatre company. "Colour" is a new play written and directed by Diana Thomas and starring Madeline del Real. In it, Bryony has come home filled with regrets and a score to settle - at least that's what she says. The truth may prove to be worse than she cares to admit. The performances are on November 24th to 26th at the Mitte Safe. You can buy tickets on Ticketino. For those families in the SIS and ISB communities, there is a 30% discount available on remaining tickets - select "schools" at Ticketino when ordering. Listen to the interview again here.
Our music theme this week: new folk songs from 2017. We played:
Michael Chapman - Money Trouble
Jesca Hoop - The Lost Sky
Old Sea Brigade - Wash Me Away
James Elkington - Make It Up
Rhiannon Giddens - Better Get It Right The First Time
The Secret Sisters - He's Fine
Fleet Foxes - Fool's Errand
Offa Rex - Blackleg Miner
Maggie Rogers - Alaska
Courtney Barnett + Kurt Vile - Continental Breakfast