ISB Fiechten Radio, InfoFenster #15 - Social Welfare Programs
Broadcast on:
7 February, 2017
Tonight, kids from the International School of Basel joined us in the studio. These were no ordinary students, in that they produce and broadcast a radio program about their school. The kids told us about the stories they generate and how they get them distributed to their audience. It was a fun experience all around, and we hope to collaborate with their team on exciting stories from their point of view.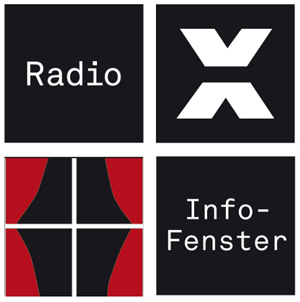 Infofenster #15 had all the information you need regarding social welfare services and resources available for expats in Switzerland. Whether you are an asylum seeker, permanent resident or non-resident - if you find yourself in need of financial or social need, the welfare services administered by the Cantons and Federal Services (for asylum seekers only) are here for you. Find more information at www.skos.ch. Listen to the segment again here.
Our music theme tonight was Heaven and Hell and the tracks we played were as follows:
Nirvana - Lake of Fire
AC/DC - Hells Bells
Alice in Chains - Heaven Beside You
The Clash - Straight to Hell
Van Halen - Running with the Devil
Queen - Bohemian Rhapsody
Pixies - This Monkey's Gone to Heaven
The Cure - Just Like Heaven
Bob Dylan - Knockin' on Heaven's Door
The Elgins - Heaven Must Have Sent You
Louis Prima - Pennies from Heaven
Tavares - Heaven Must be Missing an Angel