Dan Mangan in Zurich - 30 November 2022
"I wanted this album to feel like the inside crook of a familiar elbow on the nape of your neck, a comforting embrace," Dan Mangan has said about his new album "Being Somewhere". "These songs are tenderhearted and unfurl like an overdue conversation with a dear friend. They essentially lay out where we're at, how I'm doing, and how I think I can help."
That tenderness and comfort came across beautifully at Mangan's concert at the Bogen F in Zurich. The Canadian singer-songwriter is a master of delicate melodies and compassionate, witty lyrics. On stage, the musicians elegantly navigated full-band and acoustic dynamics, with the audience spellbound during songs such as "Easy", "No Tragedy Please" and "In Your Corner (For Scott Hutchinson)". It was so quiet you could have heard a pin drop. Absolutely magical.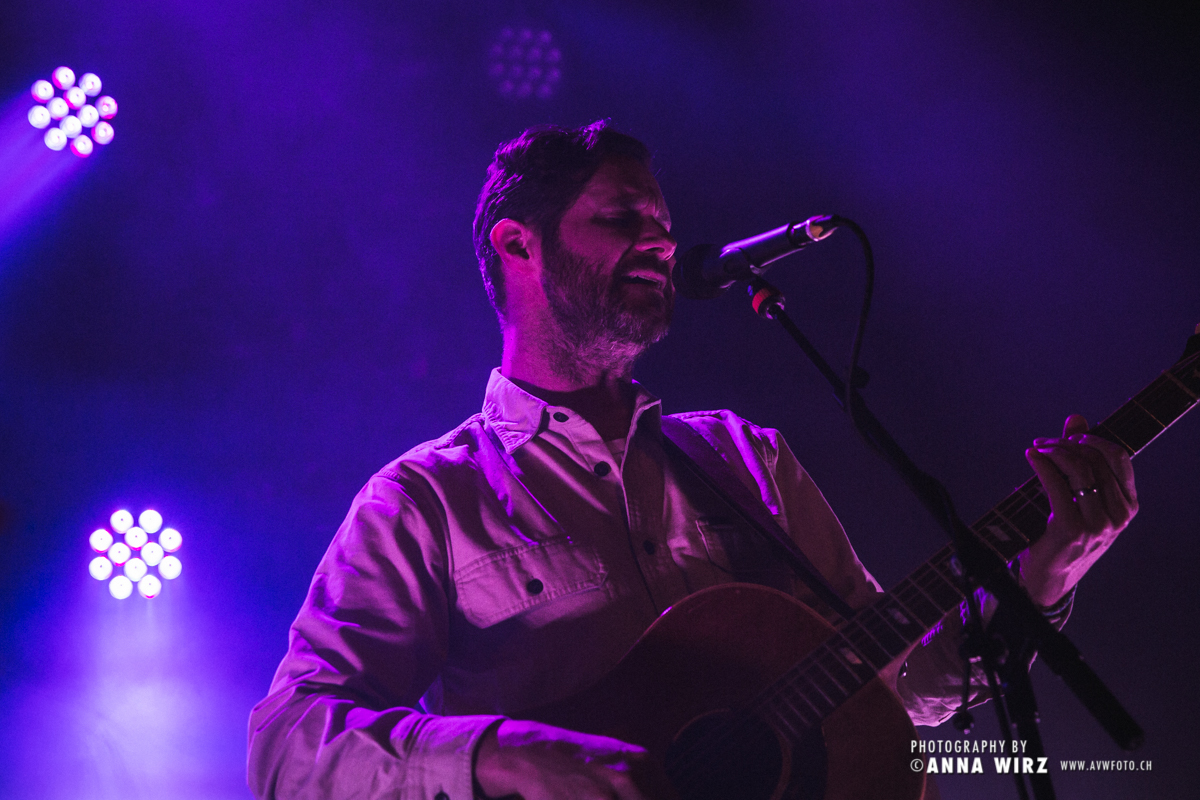 Mangan took requests and played acoustic versions of "Sold" – complete with audience sing-along – and "Peaks & Valleys"; the band joined him back on stage for rousing renditions of "Fire Escape" and the great "Troubled Mind".
The highlight was, as ever, when the musicians stood in the middle of the crowd and got everyone singing harmony to "So Much For Everyone". This audience interaction has always been a powerful part of Mangan's concerts; it felt even more impactful after the pandemic years. A room full of people united in song – what could be more enchanting?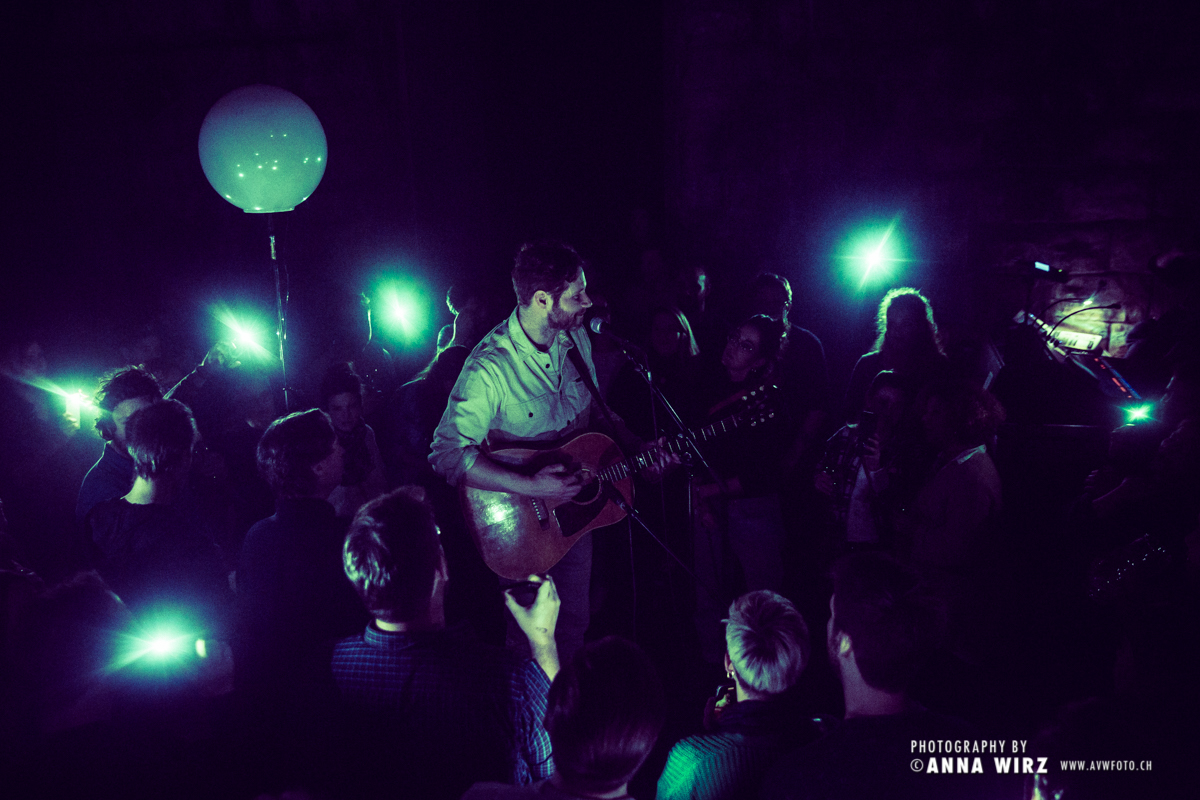 Núria Graham supported Dan Mangan on this tour through Europe, delighting the audience with gentle, thoughtful songs.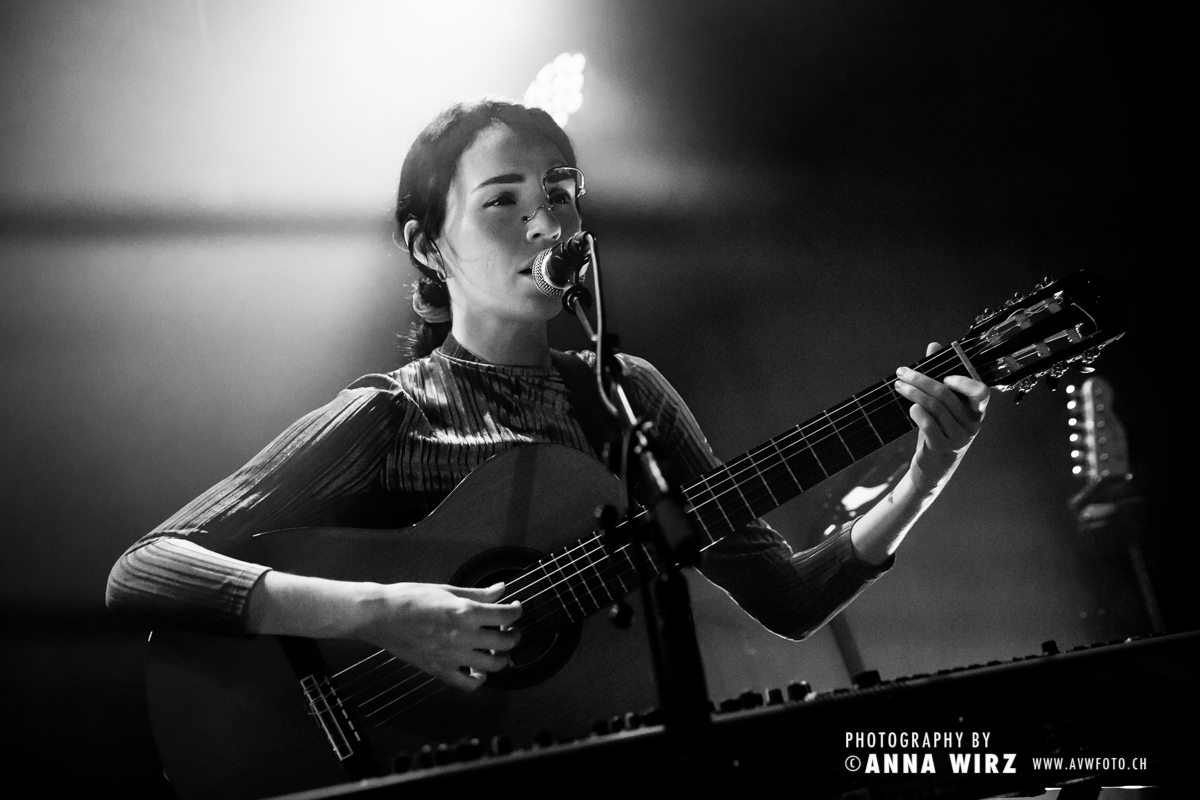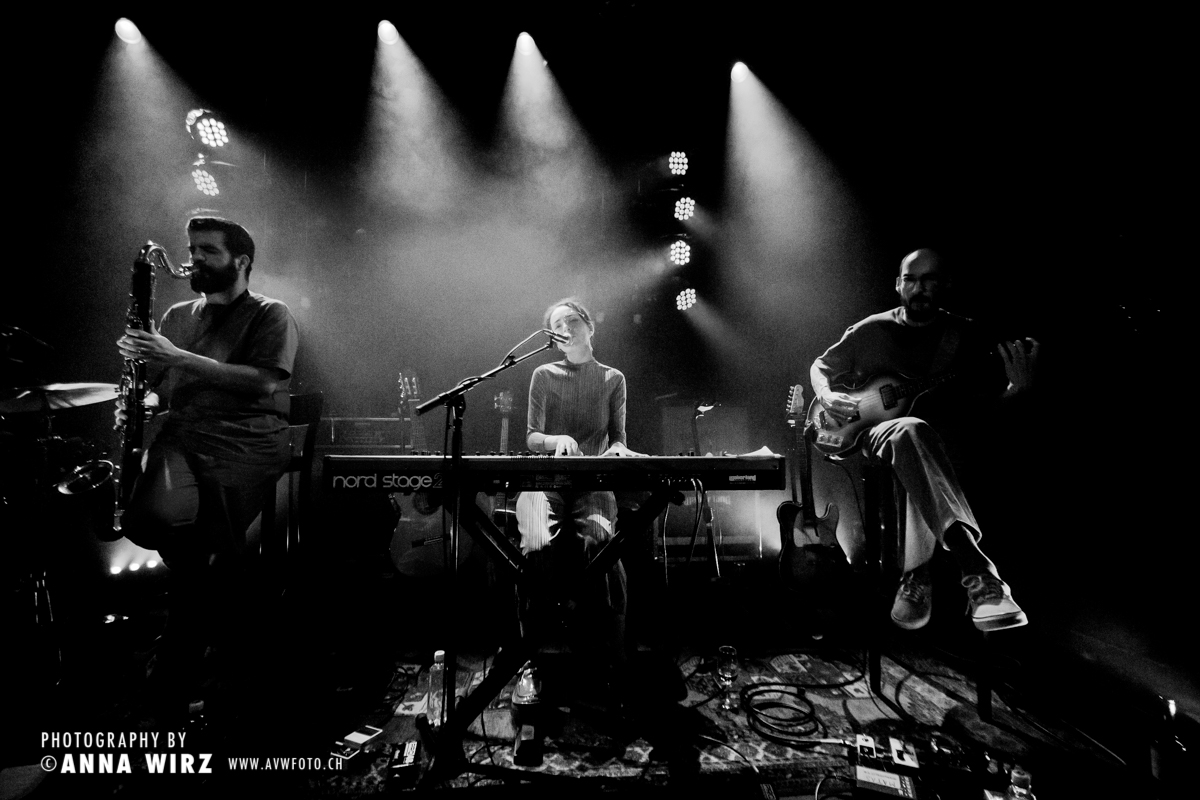 - Anna Wirz
Photos of Núria Graham are here.