Hurts in Zurich - 1 December 2017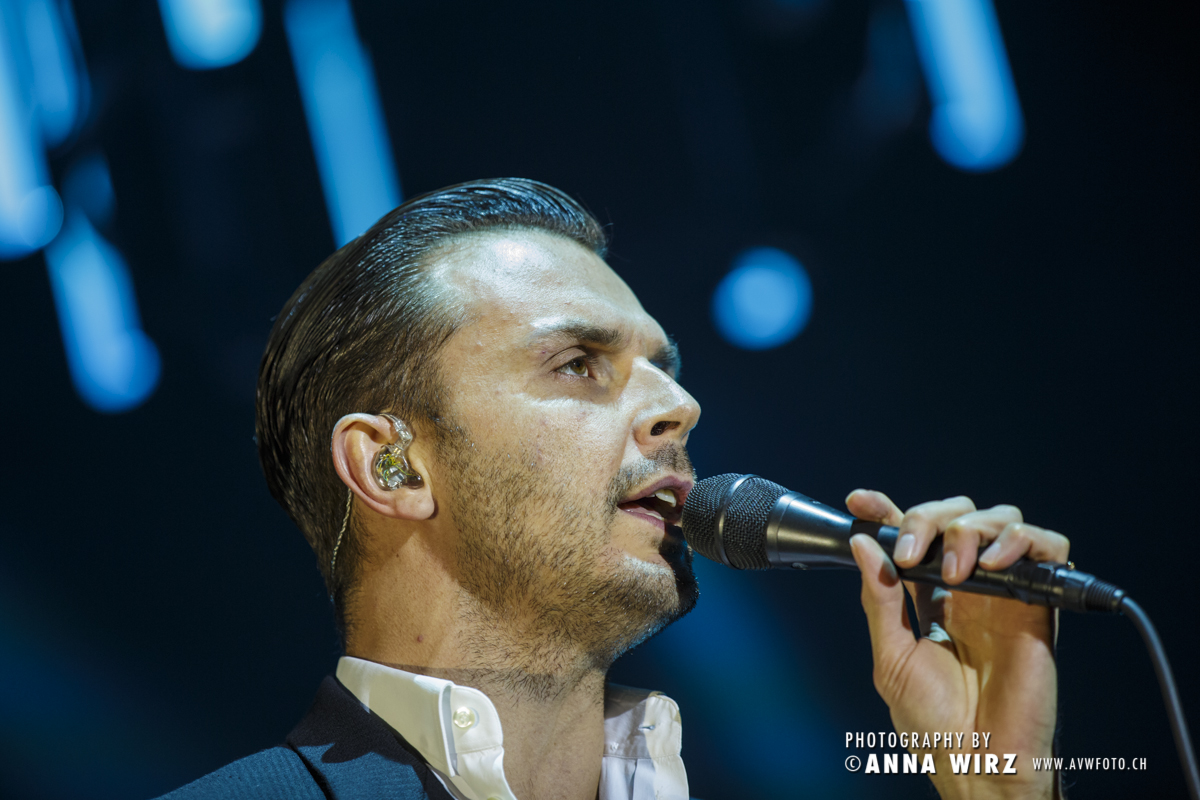 Hurts have always tread a fine line between pop and pathos, occasionally veering too far into the latter. When they get the balance right, they are magic. And their concert at the Halle 622 in Zurich was just that - magic.
At least until they had to cut it short because multi-instrumentalist Adam Anderson suddenly fell ill. Singer Theo Hutchcraft had the unenviable task of having to tell the audience that the concert was over, just one hour in. He didn't feel he could go on without his best friend and musical partner - a touching statement about the pair's through-thick-and-thin mentality.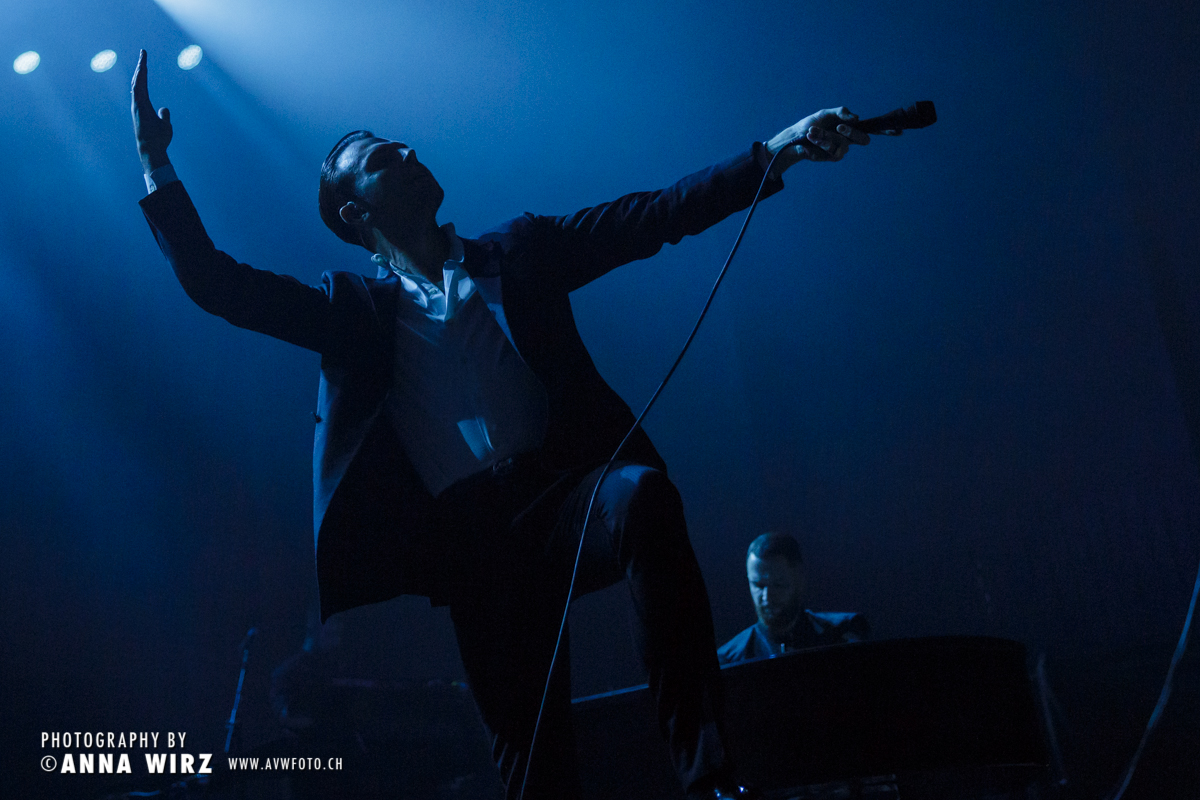 The British synthpop duo released their new album Desire in September 2017. Critical and fan response was mixed. Some missed their original retro-80s sound and complained about them being too obviously radio-friendly; others welcomed the big choruses and elements of funk.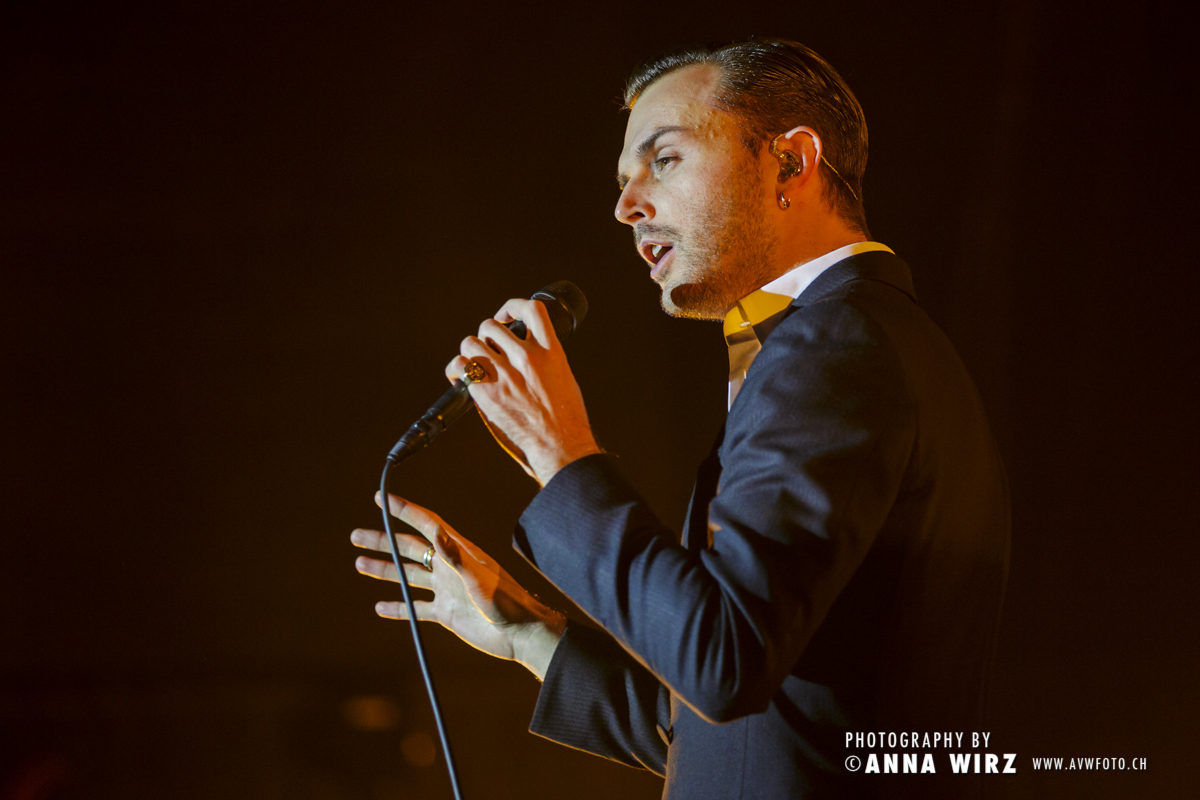 The old and the new came together beautifully in Zurich. Their songs have always sounded more muscular on stage than on record, and Hutchcraft's voice is stunning live. The duo and their tight band and backup singers created huge walls of sound on tracks like Miracle, Better Than Love, Sandman and their breakout hit Wonderful Life.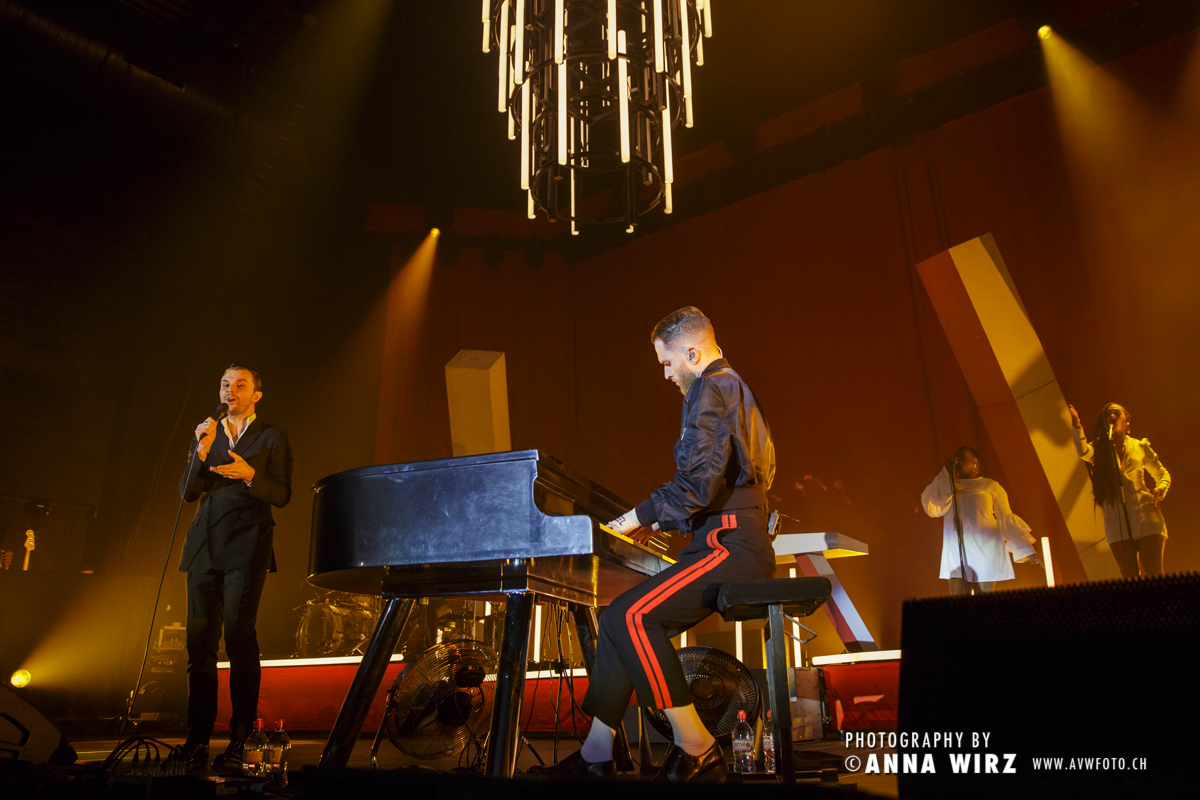 The distorted guitar tones from The Road provided an epic outro to Rolling Stone - and that remains the lasting image of the concert: Anderson on the guitar, next to him Hutchcraft with his microphone stand around his shoulders, lights flashing, music blaring.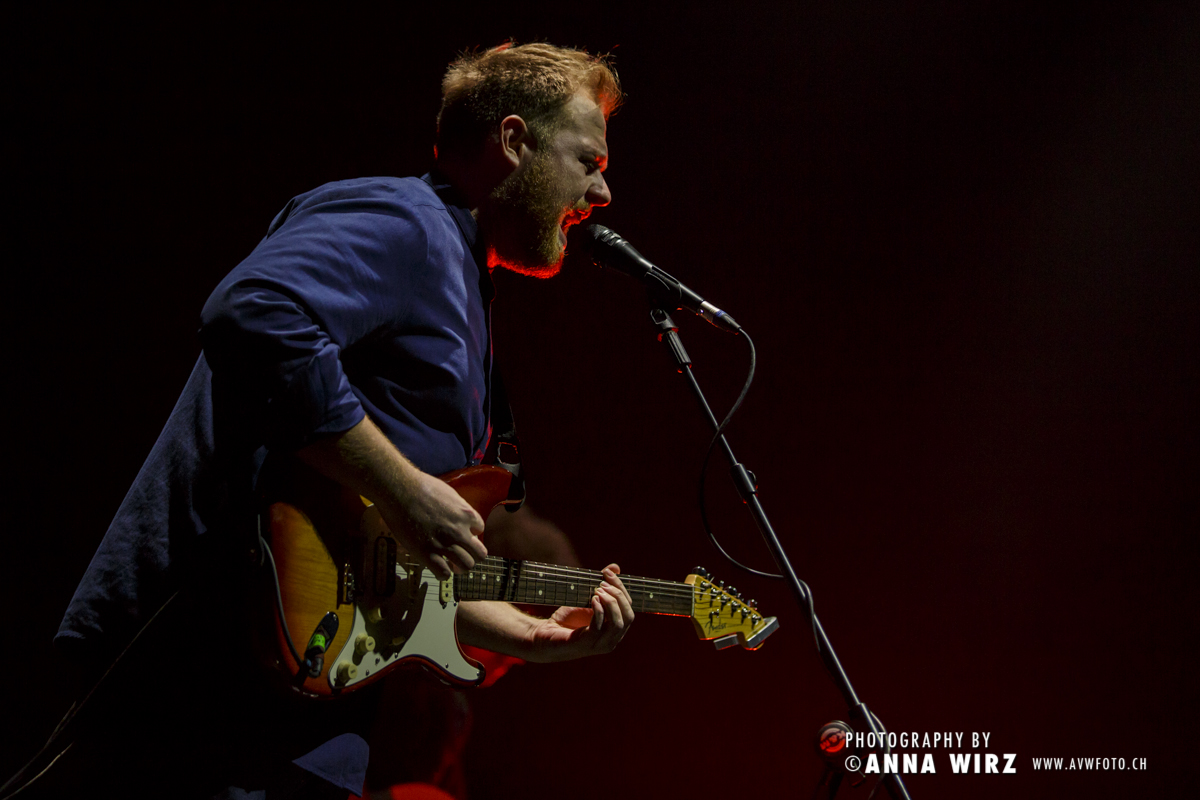 Support came from the gorgeously bluesy-voiced Tom Walker, who mixed Rag'n'Bone Man soul with Imagine Dragons hooks, especially on the catchy Leave A Light On.
- Anna Wirz