Gurtenfestival 2022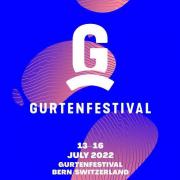 It's been three years since the last Gurtenfestival – and this year's edition was the 10th time that The English Show reported from this lovely festival on a hill on the outskirts of Bern.
Started in 1977 as a folk music gathering, Gurten is now one of Switzerland's largest and best-known festivals. This year, around 20'000 people climbed the hill every day – or, more conveniently, took the little funicular – to enjoy the music, relaxed vibe and spectacular view of the Alps. After the pandemic-enforced break, it was a balm to be back.
Wednesday
The Netherland's YĪN YĪN had the unenviable task of kicking off the festival on the main stage – on a Wednesday afternoon in the blinding heat. Their laid-back instrumental grooves were just the ticket for easing the crowd into the swing of things.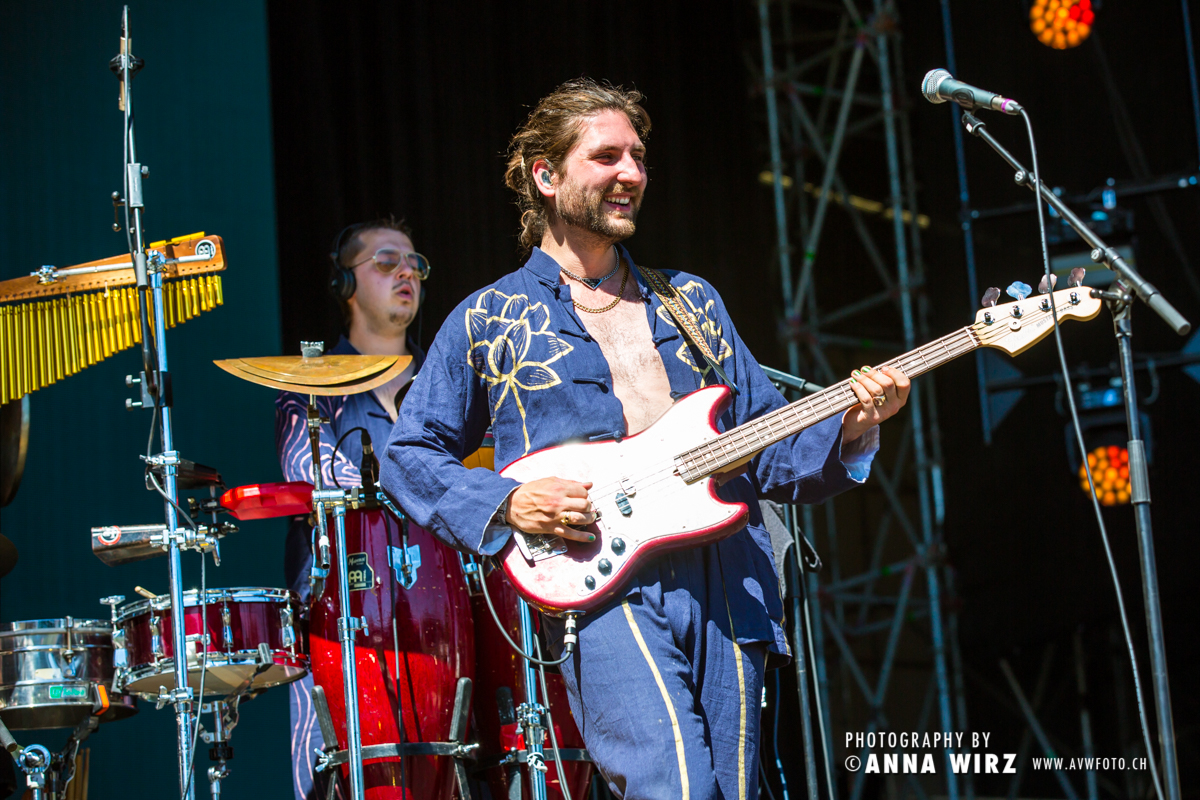 Over on the Waldbühne, which showcases Swiss artists, Ilira proved that she is a popstar in the making – with her catchy tunes and echoes of Lana Del Rey in her vocals, she's a musician to watch.
The tent stage featured Zoe Wees, who was the discovery of the day – an up-and-coming singer with a powerhouse voice perfectly suited to pop ballads.
Headliners Black Eyed Peas bounded on stage full of energy and turned out to be highly entertaining. Their hip-hop-dance-electro hybrid is not, shall we say, complex, but they have some undeniable bangers, and they got the whole field jumping on a Wednesday evening.
Photos of YĪN YĪN, Ilira, Zoe Wees and Black Eyed Peas are here.
Thursday
Another hot, sunny day. Parcels delivered a wonderful afternoon set full of danceable electro-rock songs, while Arlo Parks flew the neo-soul flag over on the tent stage, providing the perfect soundtrack for a mellow evening as the sun set and the Alps glowed pink in the distance.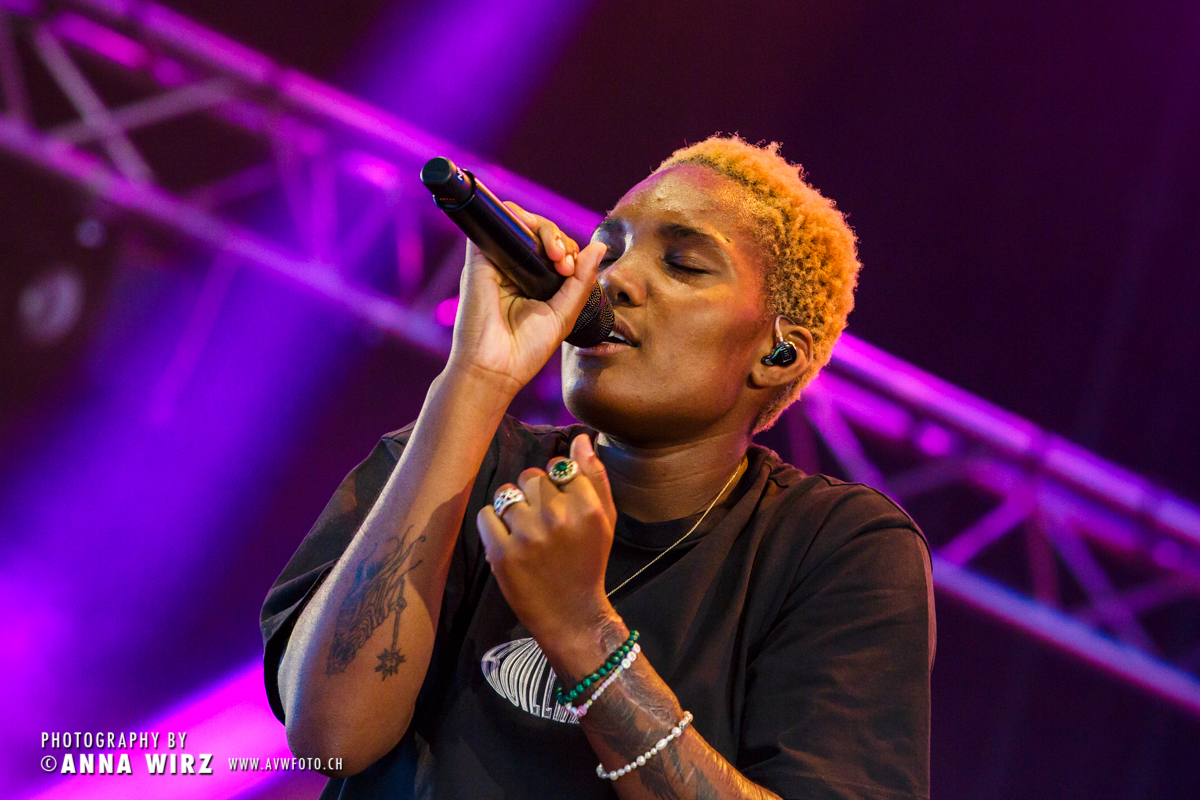 Swiss artist Crimer was Thursday's highlight, his beautiful baritone underpinning pitch-perfect 80s synthpop.
Later in the evening, Megan Thee Stallion conquered the main stage with her rapid-fire delivery, stunning outfit, and polished performance. There were dancers, there was booty, there was twerking – headliner Erykah Badu joined Megan on stage to show off her twerking skills, the video went viral, and Gurtenfestival was suddenly world-famous for a few hours.
The gig was definitely not a family show, but one by an impressive artist who elicited screams of delight from her fans.
Click here for photos of Parcels, Arlo Parks, Crimer and Megan Thee Stallion.
Friday
The third scorching day in a row. London-based Swiss singer-songwriter Kings Elliot joked during her concert that her melancholy songs were bringing down the happy Gurten vibe, but her vocals were perfect for bringing out the audience's dreamy side.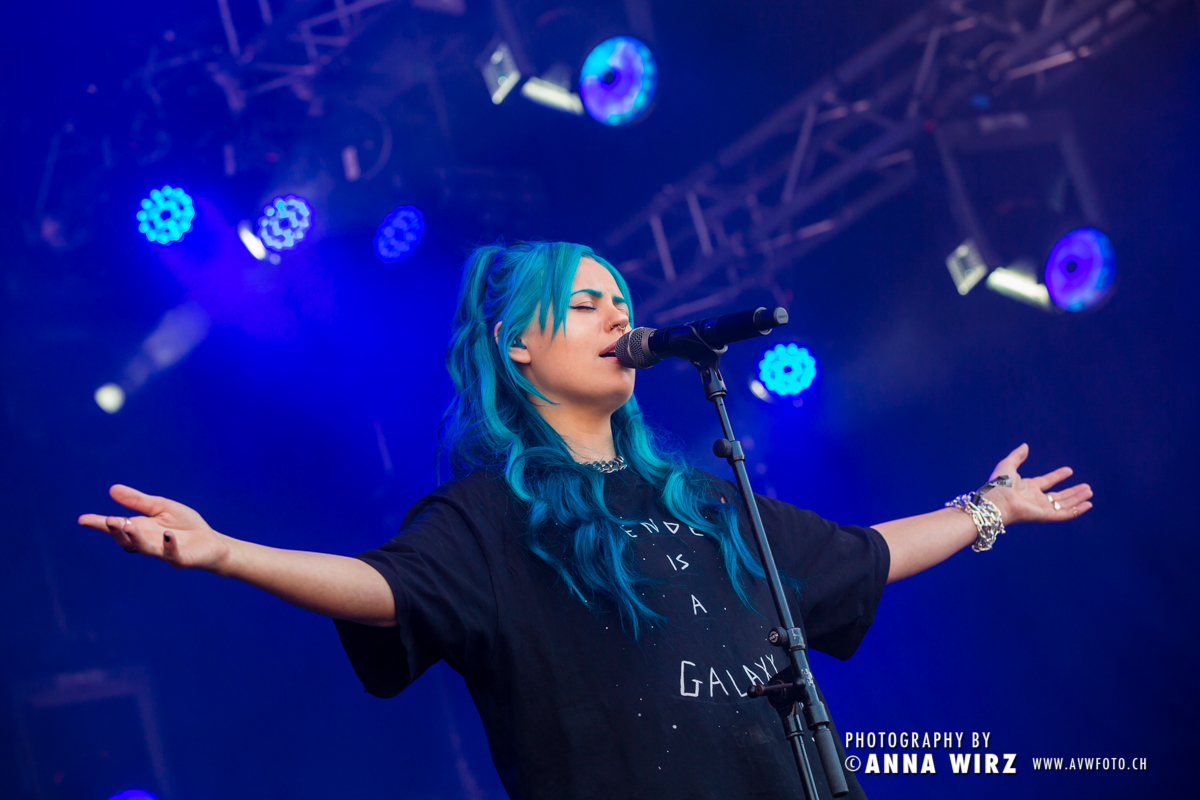 Twin sisters Ibeyi provided a riotous late-afternoon concert, mixing influences from their French-Cuban heritage with hip-hop and R&B.
Brazilian flags decorated the whole first row when the country's most successful pop queen Anitta headlined the main stage, serving up a slick and multilingual production of Latin pop, hip-hop, and Afrobeat.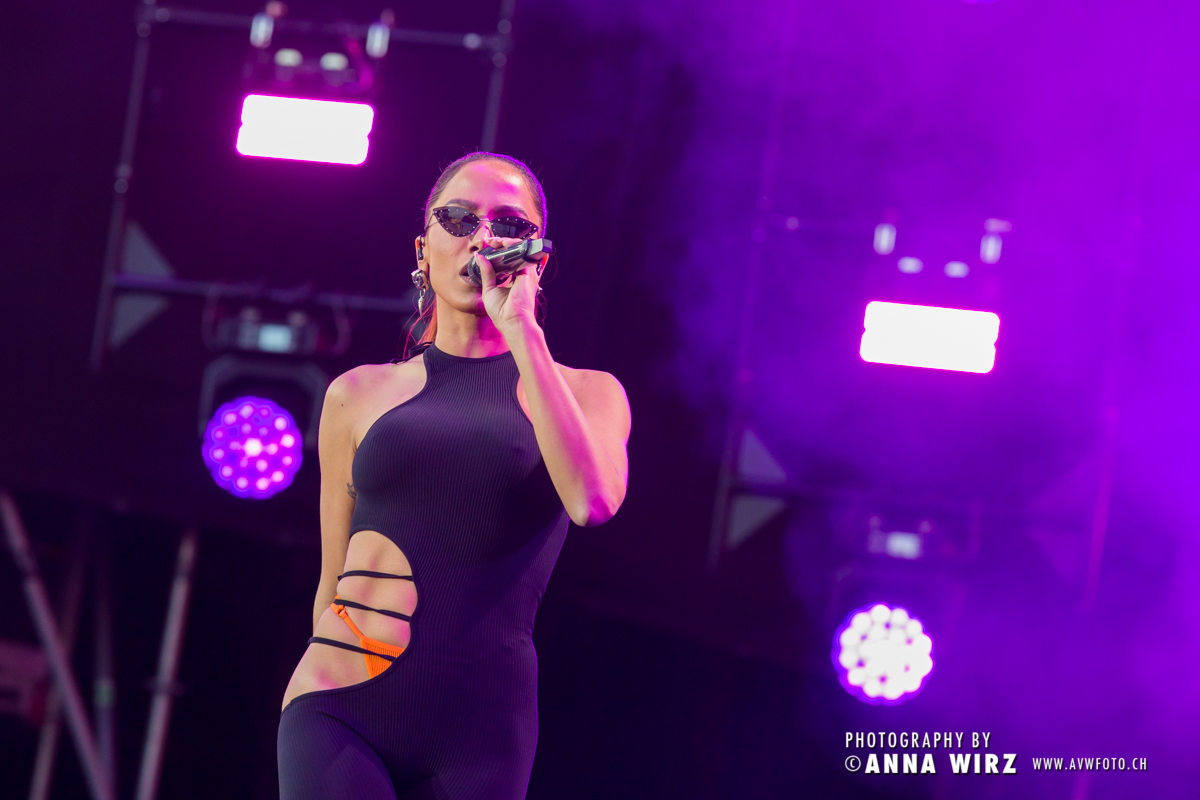 To close out the evening, Belgium's Balthazar played a set of sultry indie pop-rock that went down an absolute treat.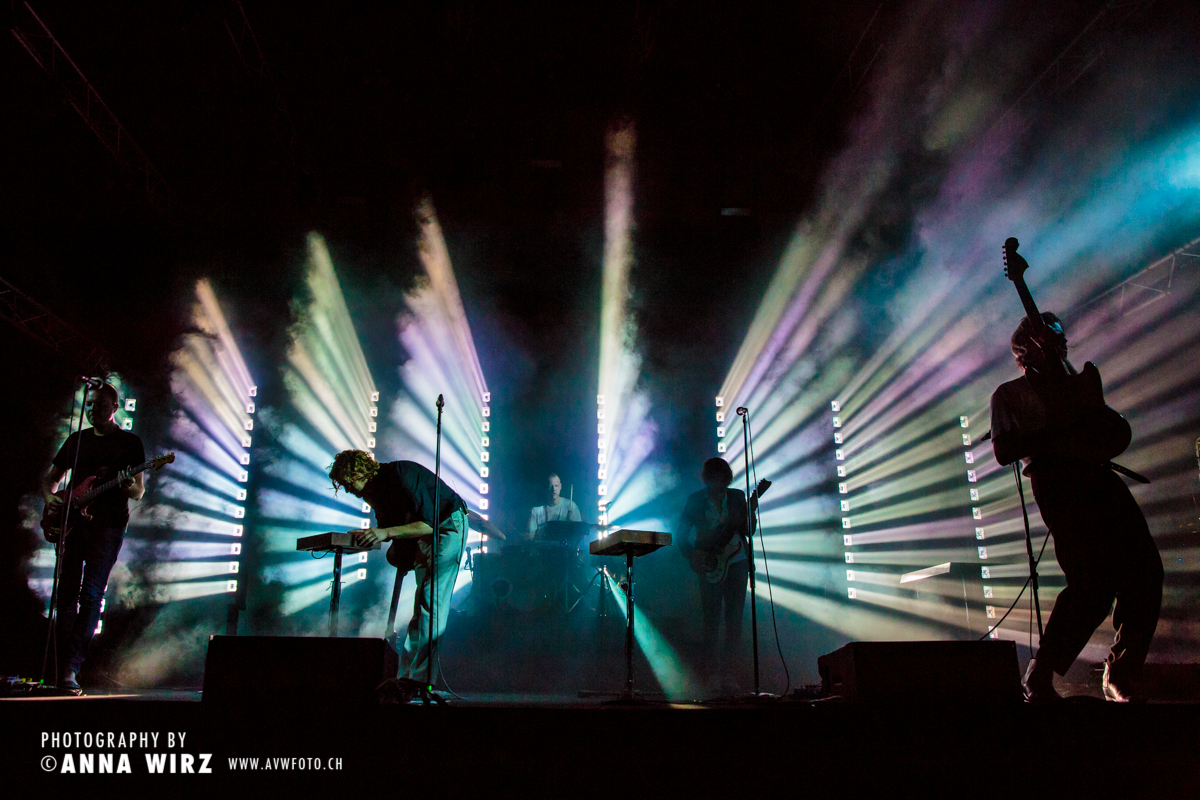 Photos of Kings Elliot, Ibeyi, Anitta and Balthazar are here.
Saturday
Los Bitchos's surf guitar instrumentals set the last day of the festival in motion on the main stage, getting the audience dancing in the hot, hot sun; Ayra Starr played a short but enthusiastically received Afrobeats concert in the tent; and Joya Marleen seamlessly transitioned from soft ballads to proper rockers.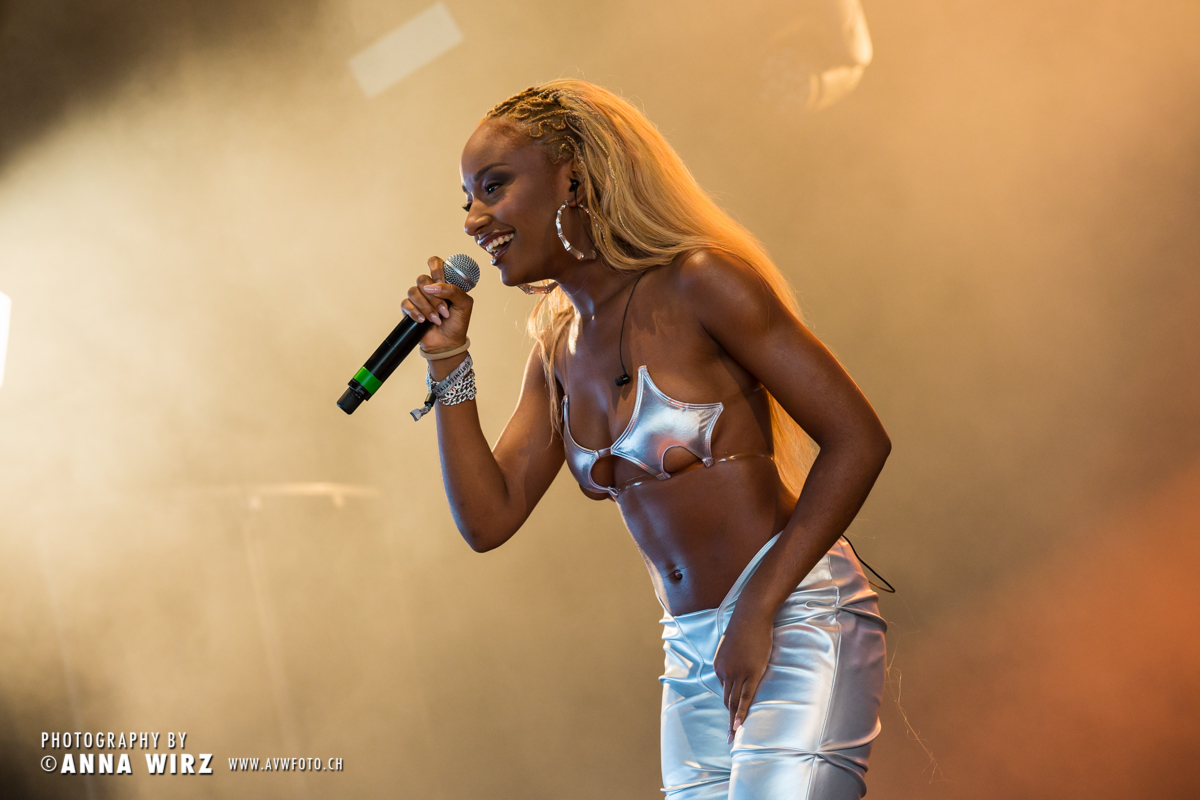 In the evening, Baltimore's Turnstile provided some much-needed punk energy, and the crowd immediately exploded into a giant mosh pit. A couple more punk-, blues rock-, or metal-tinged bands than just the one would be great for future editions of the festival.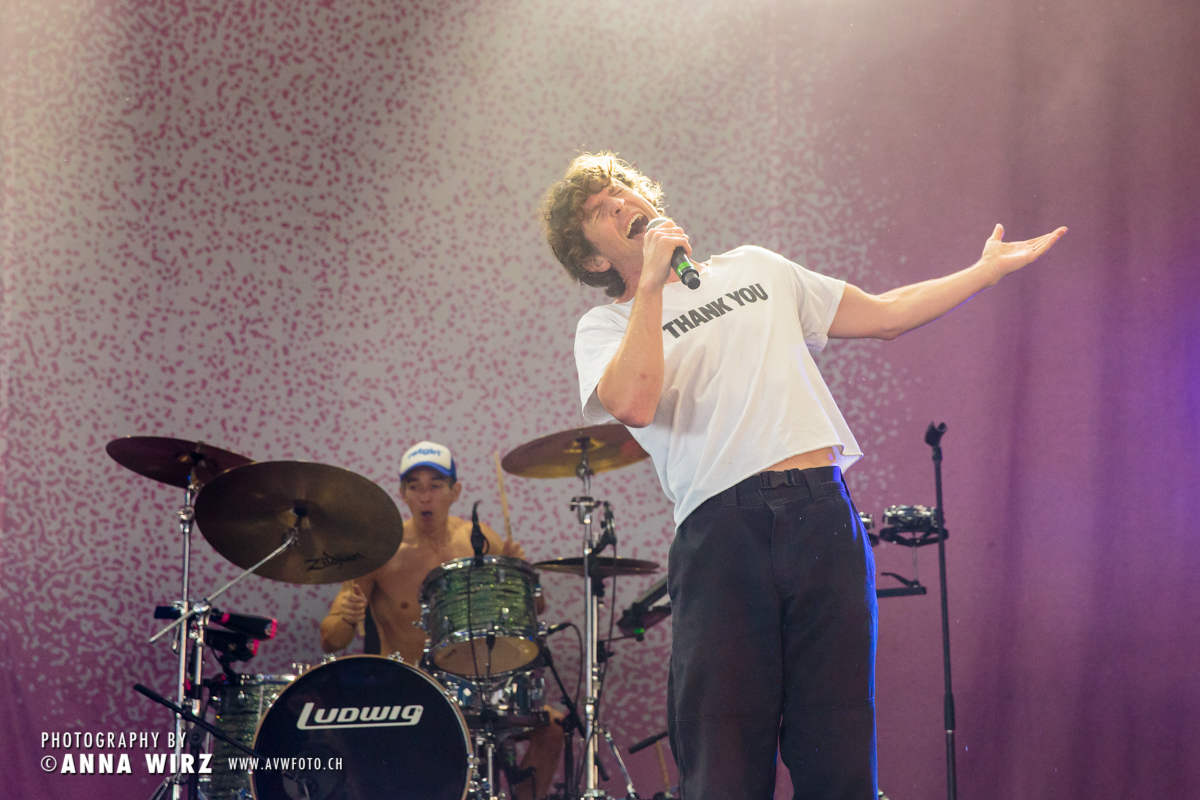 Little Simz was a firework of rhymes and beats, effortlessly commanding the huge main stage in her headline slot.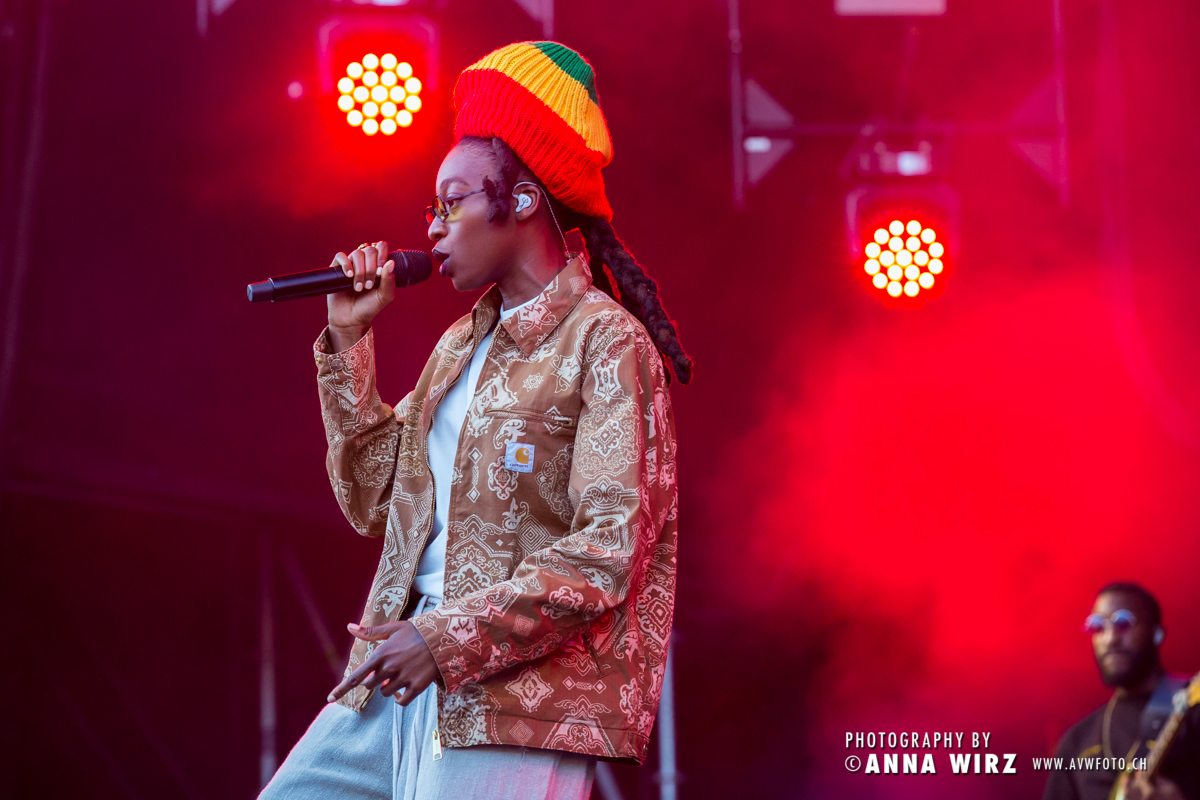 Saturday night's closers were The Chemical Brothers. Their tracks can be hit or miss, with the likes of "Block Rockin' Beats" or "Galvanise" surefire hits, while others veer towards the misses. 90s big beat doesn't necessarily work anymore for the current generation (or indeed the oldies) – there's too little oomph, and after a build-up, there's no pay-off with a breakdown that could make a whole field of people go nuts. Their set left most of us wanting just that little bit more. The duo's visuals and lights were as ace as ever, however.
Click here for photos of Los Bitchos, Ayra Starr, Turnstile, Little Simz and The Chemical Brothers.
As always, Gurtenfestival's dedication to Swiss bands was a joy. But the real standout this year was the number of terrific female artists and headliners on all three stages – half the musicians at the festival were female. Long overdue and a breath of fresh air after the predictably dude-centric festival landscape of years gone by.
- Anna Wirz