Gojira in Zurich - 8 July 2022
French metal gods Gojira released their most recent album "Fortitude" in April 2021 (listen to our interview with vocalist and guitarist Joe Duplantier here), but pandemic-related postponements made for a long wait until they were finally able to come to Switzerland for a live show.
They arrived in Zurich with two support bands. Headed by the superb Justine Jones, UK opener Employed To Serve delivered a rousing set, getting the crowd jumping.
New Zealand's Alien Weaponry infused their groove metal with Māori hakas and lyrics – a unique and goosebumps-inducing combination. Their music immediately won the audience over, and songs like "Rū Ana Te Whenua" and "Kai Tangata" went down an absolute treat.
By now, temperatures in the sold-out Komplex 457 in Zurich had soared to their customary three zillion degrees – add in mosh pits and headbanging, and everyone came out drenched by the end of the evening.
Excitement was at fever pitch just before Gojira came out – and once they stormed the stage with "Born For One Thing", the lead single off "Fortitude", there was no stopping the crowd. Gojira proved that they remain one of the most incendiary live bands around, with a back catalogue that spans over 20 years.
New songs dominated the setlist, with "Hold On" and closer "Amazonia" particular standouts, while "The Chant" brought about, well, an audience chant, and a melodious one to boot.
The only fly in the evening's ointment was the muddy sound at the venue; it meant that a lot of the songs' subtleties were lost in the suboptimal acoustics of the place.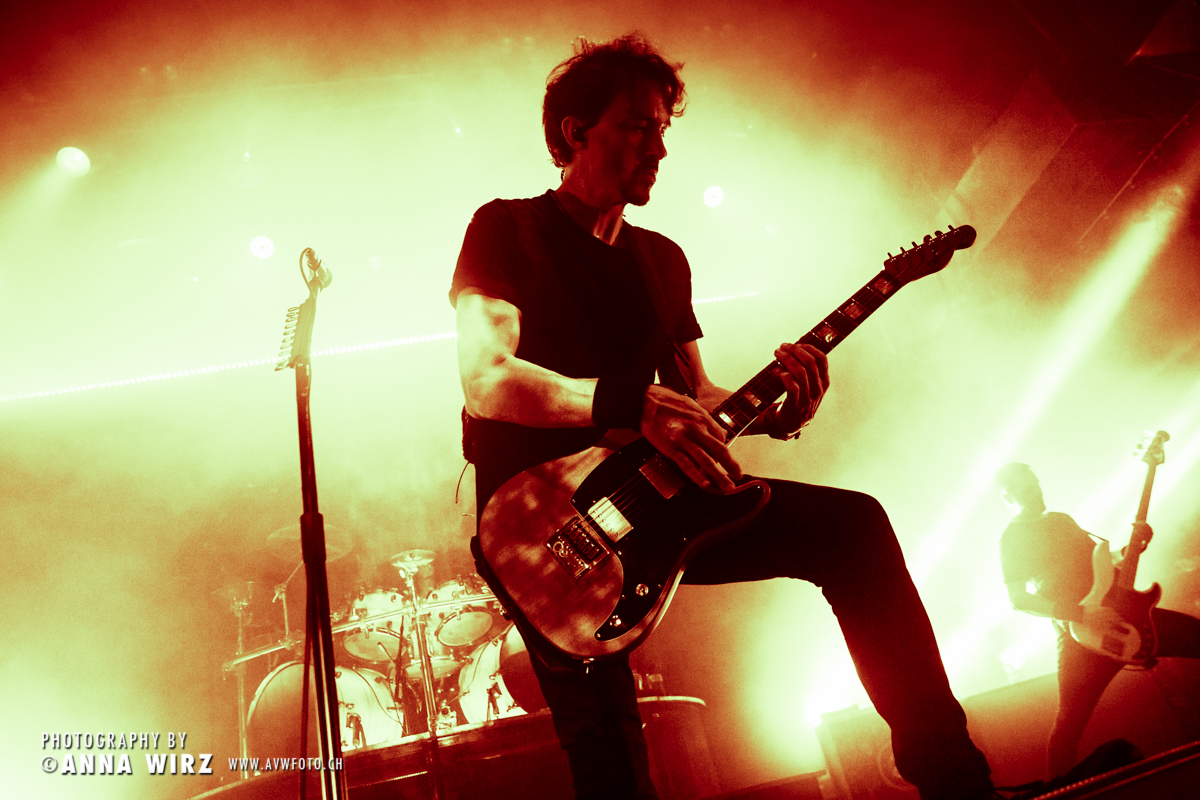 Nevertheless, Gojira's early-career songs "Love/Remembrance" and "Space Time" were rapturously received, bangers such as "Stranded", "The Cell" and "Silvera" induced near-delirium, and people lost their minds when the band played classics like "L'Enfant Sauvage" and "The Gift Of Guilt".
A stellar evening of metal.
- Anna Wirz
Promoter: Good News
Photos of Employed To Serve are here.
Photos of Alien Weaponry are here.