Kodaline and Gavin James at the Baloise Session - 8 November 2022
It was two halves of an Irish coin at this Baloise Session evening – one half a rousing time at a pub in Dublin, the other half a gentle sing-along around the fire. Gavin James and Kodaline hail from Dublin, all of them starting as buskers before graduating via small clubs to headliner status.
Gavin James
Gavin James had the audience in the palm of his hand from the moment he stepped on stage. His between-song banter and self-deprecating humour was on point, making the whole room laugh, while his singer-songwriter chops and impressive vocals had the crowd up and dancing. No mean feat at the Baloise Session. Highlights included ballad "Always" and the rave of "All For You".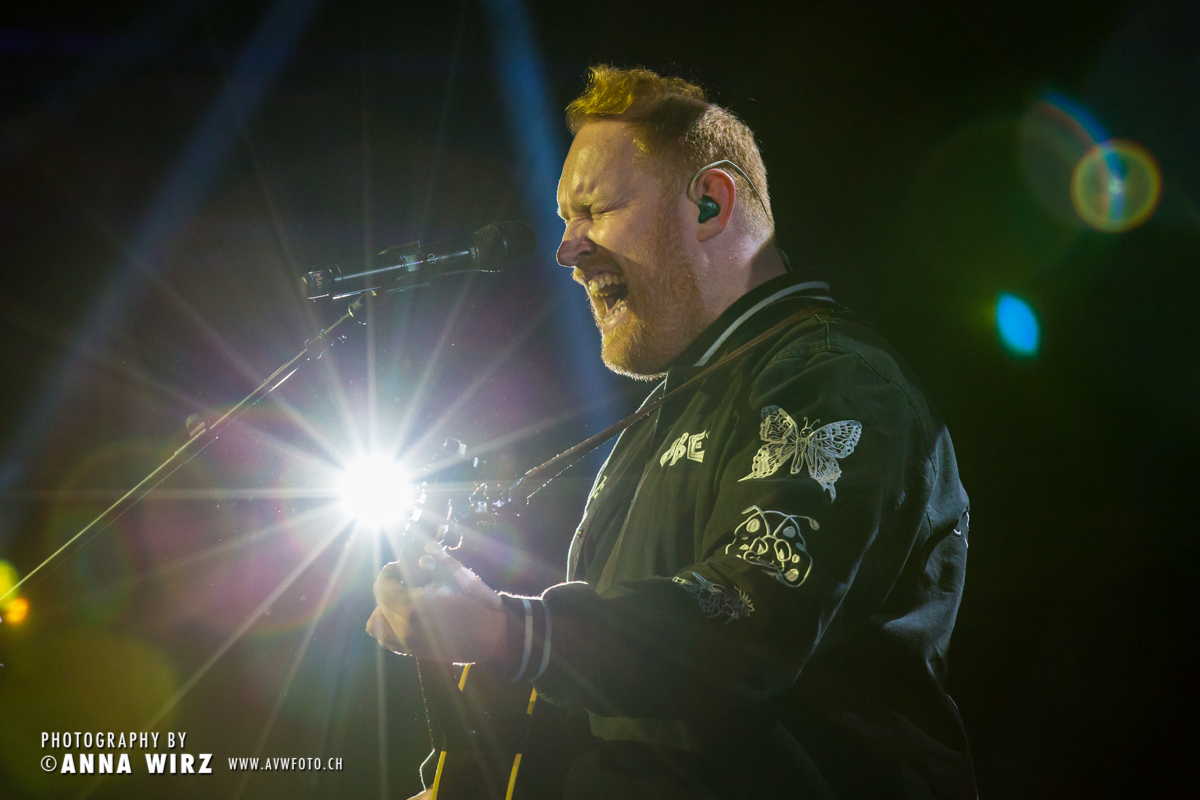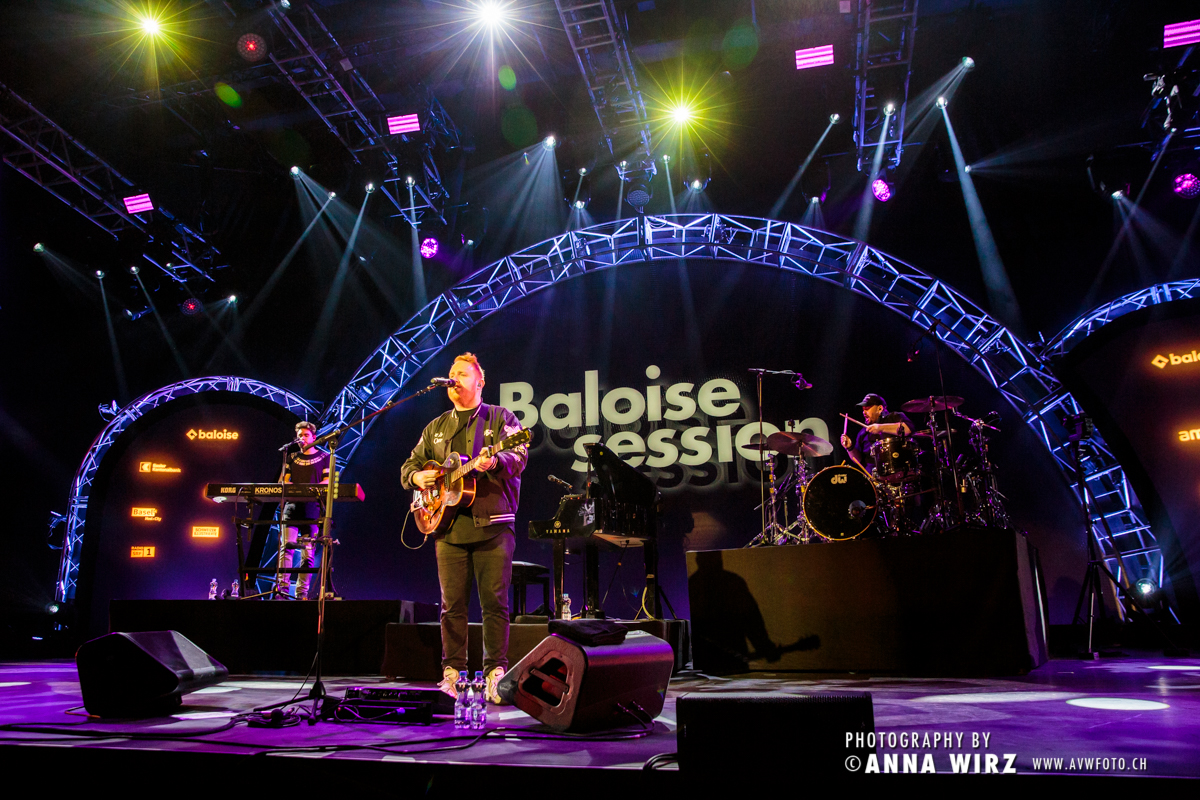 Kodaline
Kodaline's acoustic set couldn't quite match the energy of James's concert. More restrained and slower in nature, their ballads sparked lighters-aloft moments and lovely sing-alongs. Their sound was slightly too soft for my musical tastes, but the band's gorgeous harmonies in songs like "Brother" and "All I Want" were undeniable.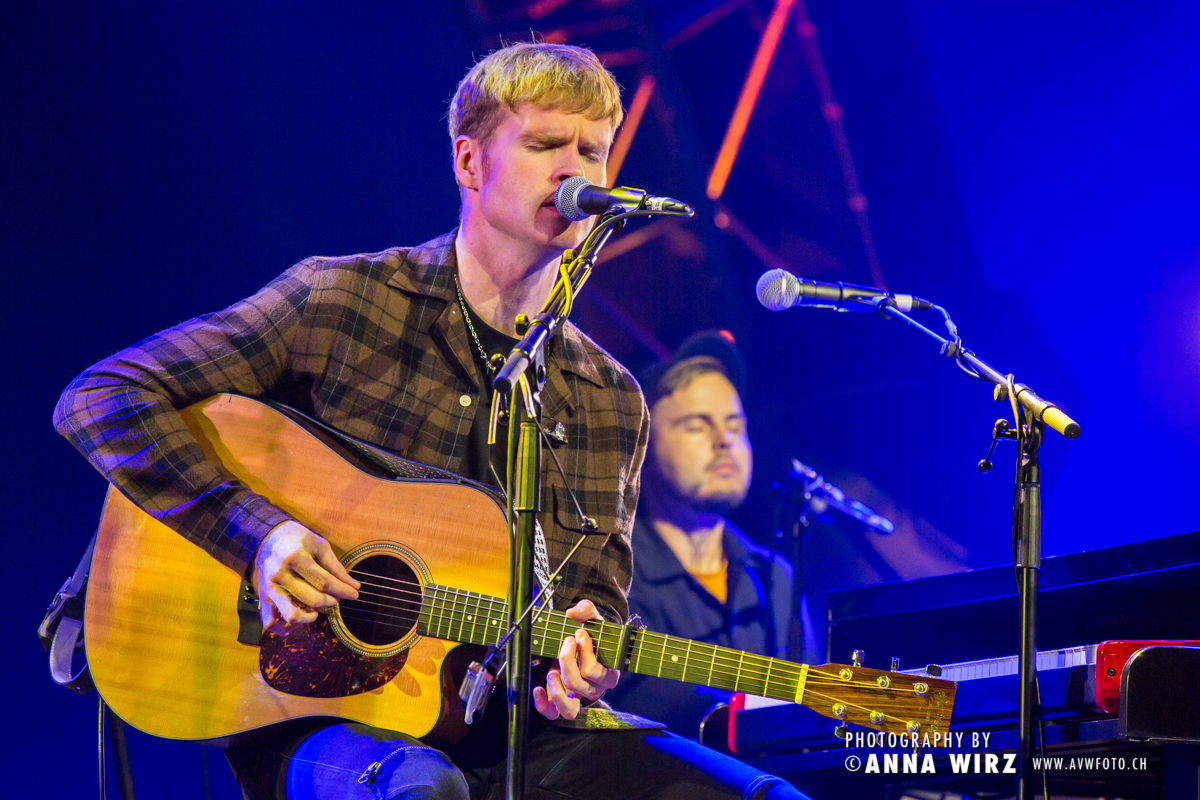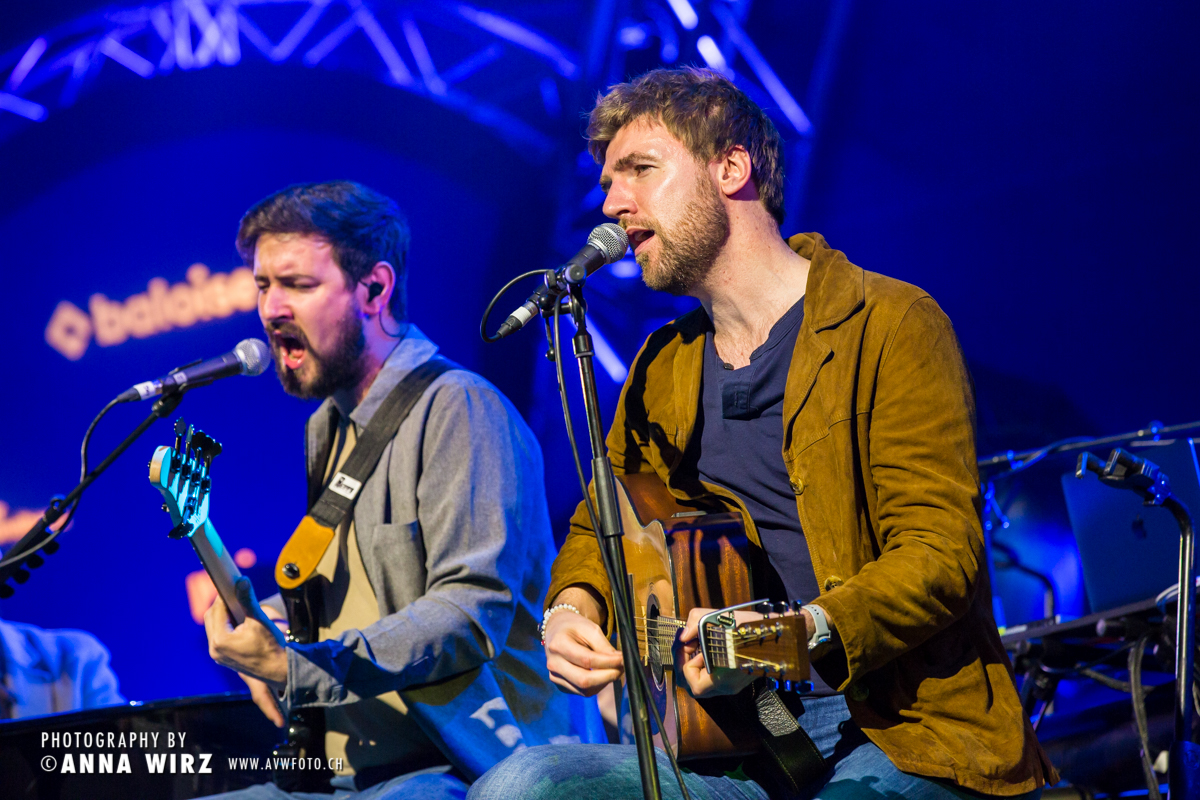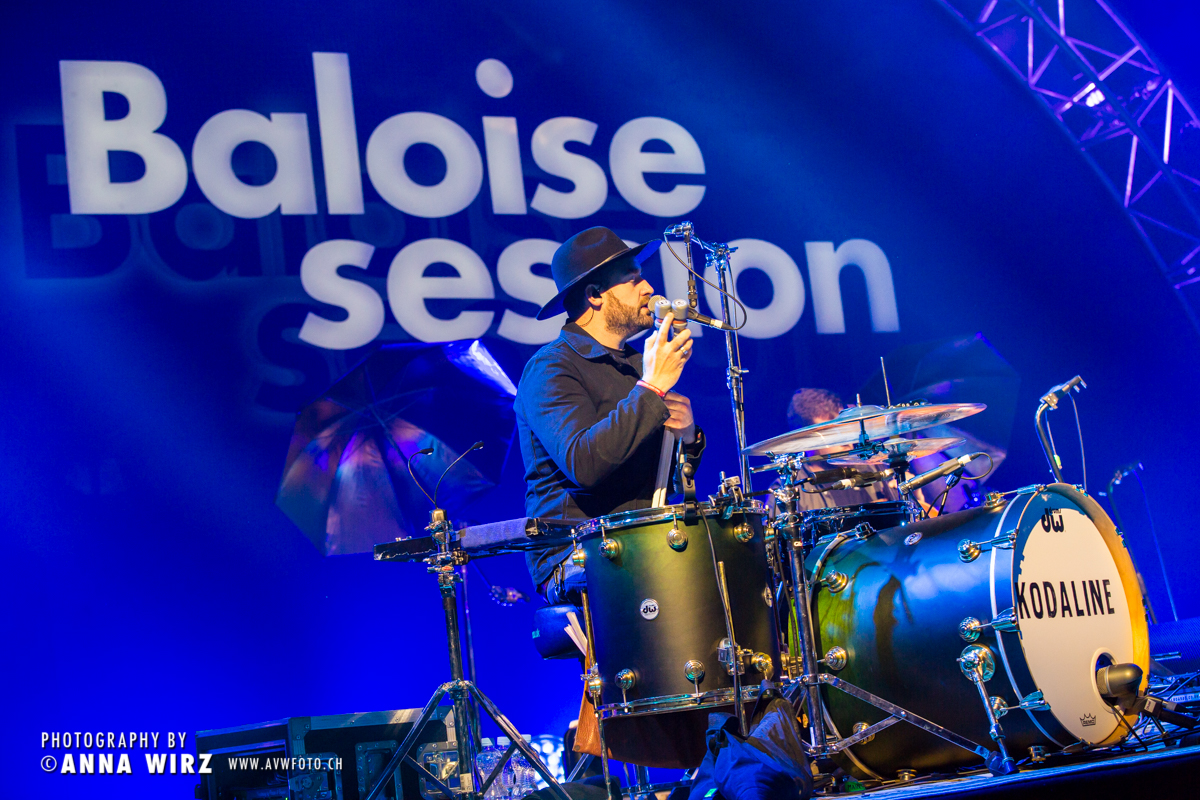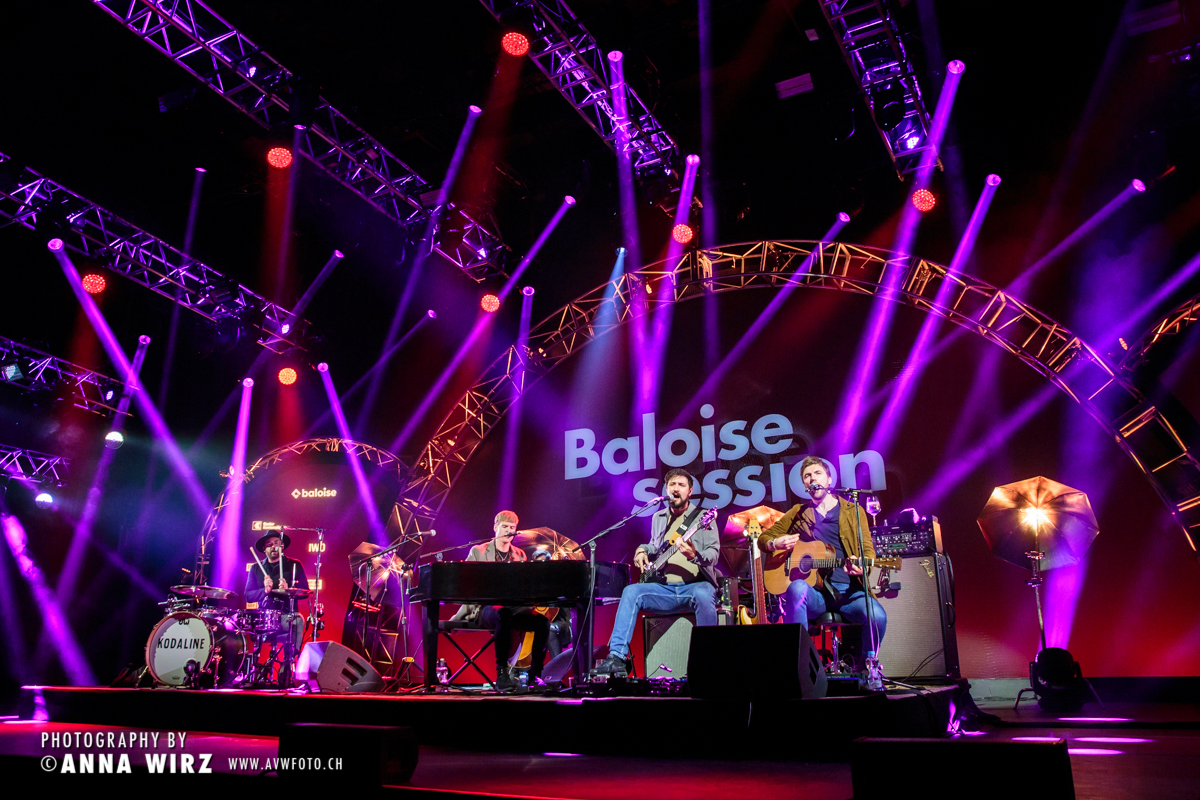 - Anna Wirz
Photos of Gavin James are here.